Line Matrix Printers "Won't Let You Down if Temperatures Tip 40°C"
30th July 2018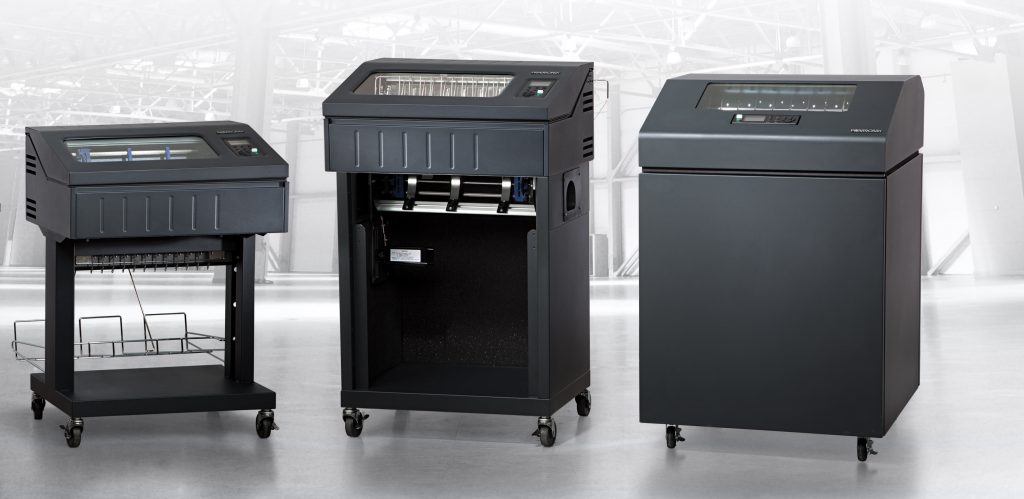 In the prolonged hot dry spell being enjoyed (or suffered, depending on your point of view) by much of Northern Europe, Printronix LLC is reminding businesses that its line matrix industrial printers can withstand temperatures as high as 40°C (104°F), whereas devices like laser printers are highly sensitive to humidity and extremes in temperatures, often causing them to jam or stop working.
Xavier Nicolaï, marketing manager of Printronix EMEA said: "All of Europe is experiencing an unprecedented period of hot, dry weather that would test even the most robust of machinery.
"Printronix line matrix printers are designed to operate in harsh manufacturing and warehouse environments, withstanding humidity, extreme temperatures, dust, and dirt. Our printers provide mission critical solutions for the automotive, manufacturing, food and drink, retail distribution, and transport and logistics industries. When the heat is on, our devices help ensure production lines stay up and running thus avoiding costly downtime and production disruptions," suggests Xavier.
Other print technologies like laser can be prone to premature failure, paper jams, and print quality issues when exposed to high extremes of temperature, humidity and dusty conditions. What makes line matrix printers better able to perform in demanding environments are their intrinsic technology of stored energy using powerful magnets, their sealed electronicsand their metal construction.
Line matrix is a very energy efficient technology: it consumes as little as one third of the energy a laser printer would use during printing. And line matrix printers don't emit any heat or ozone while printing so they won't further raise the ambient temperature in the environment.
"In this sort of heat at work, the last thing you want to be sweating about is whether your printer will cope," says Xavier. "Our line matrix devices deliver unparalleled uptime reliability and were designed for heavy usage and high print volumes."