Food Supply Chain Safety Survey
17th September 2020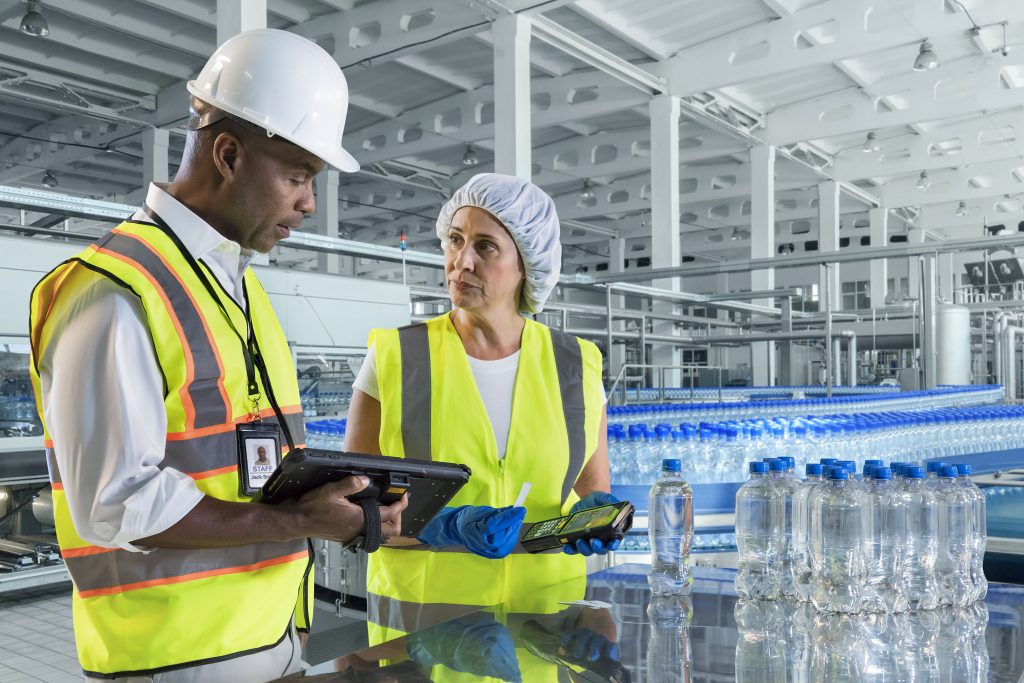 Zebra Technologies Corporation has announced the results of its 'Food Safety Supply Chain Vision Study'. The study highlights the views of consumers as well as food and beverage industry decision-makers worldwide from distribution and warehouses to grocery stores and restaurants around safety, traceability and transparency.
Surveyed consumers reported their top food safety concerns include restaurant kitchen and wait staff hygiene, foodborne outbreaks, illness from contaminated food, and food and beverage recalls. More than 80% of surveyed consumers said companies have an important role to play in implementing food safety solutions and an ethical responsibility to ensure the safe handling of their food. 70% said it is important to know how their food and ingredients are manufactured, prepared, and handled, while 69% agreed knowing how their food is sourced is also important.
Given recent food safety incidents and an increased focus on health and wellness, it's unsurprising both consumers and industry decision-makers are showing a great level of interest in the source, quality and safety of their food. However, a disconnect exists between what consumers believe and what industry decision-makers think. Almost seven in 10 decision-makers say the industry is prepared to manage food traceability and transparency, but only 35% of consumers agree. Furthermore, only 13% of consumers felt the industry was extremely prepared today to manage food traceability and be transparent about how food travels through the supply chain, whereas 27% of decision-makers reported feeling this way.
"Findings from our study show that while the industry is taking measures to ensure a more transparent supply chain, more work needs to be done in order to increase consumer confidence and improve food traceability," says Mark Wheeler, Director of Supply Chain Solutions, Zebra Technologies. "Businesses naturally have more information available to them but can improve consumers' faith in their food sources by providing them access to the same information."
One bright spot identified in the research is the role that technology can play in closing both these gaps in both the short- and long-term. An overwhelming majority of decision-makers acknowledged that investments in traceability-focused solutions will provide them with a competitive advantage by enabling them to meet the expectations of consumers. When asked about the top benefits that technology-based track and trace solutions would provide, six in 10 decision-makers cited risk reductions with proper handling, transportation and storage and tracking product perishability. 41% of industry decision-makers reported RFID tags improve food traceability within the supply chain more than any other technology, yet only 31% currently use them within their own organisations.
Mobile computers, mobile barcode label/thermal printers, rugged scanners and specialty labels and tags will also be key enablers in winning consumer trust and delivering more transparent information to consumers. 90% of surveyed industry decision-makers expect to use rugged handheld mobile computers with scanners, rugged barcode scanners and mobile barcode label/thermal printers within the next five years to digitally manage and track food products and related information.