Managing finance and payments within logistics
13th September 2021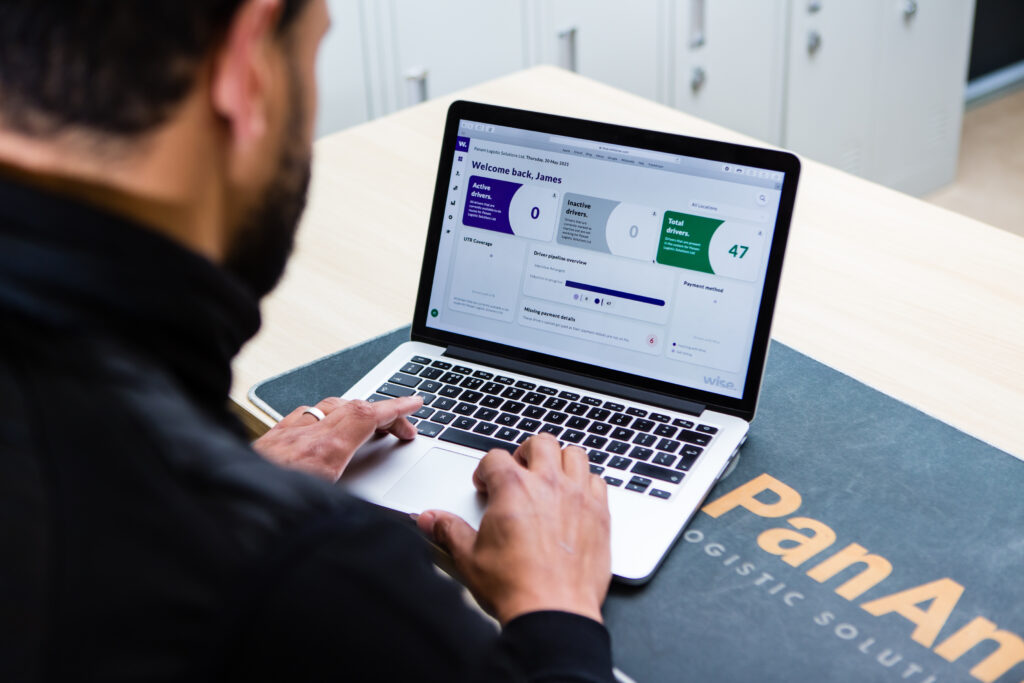 Self-employment technology specialist, Wise, is working in partnership with over 250 delivery providers across the UK to try and improve their financial affairs through its software and in-house expertise.
The UK logistics industry is ever-evolving, with retailers, delivery providers and self-employed delivery drivers working harmoniously to get goods transported quickly and efficiently.
However, when it comes to handling finance, tax and compliance issues relating to this vital workforce, many firms are still struggling, spending vast amounts of admin time sorting these recurring issues.
Tom Hills, Chief Operating Officer at Wise, said: "With the impact of Brexit on workforces across the UK and a natural surge in demand from online retailers, it is a crucial time for logistics firms to recruit the right self-employed delivery drivers and importantly retain them.
"By using our platform, our clients are now able to take the stress out of this array of finance issues which need time and attention when you're engaging a large self-employed workforce. For instance, we help a large number of our clients with payroll management saving them time and stress and providing completely transparent payments through to their subcontractors."
Improving satisfaction and reducing friction between main contractors and their self-employed workforce will naturally improve retention and reduce driver turnover as the industry continues to recover following the pandemic.
Paul Rodney, Managing Director at PanAm Logistic Solutions, said: "Our business depends on working closely with a number of self-employed delivery drivers and traditionally sorting their onboarding, invoices and expenses has taken a lot of administrative time. However, through using the Wise platform we're able to hand this over to specialists and through their mobile app our drivers are able to get complete transparency over their invoices, expenses and even automatically generate their tax returns."