Technology specialist scoops award
25th October 2022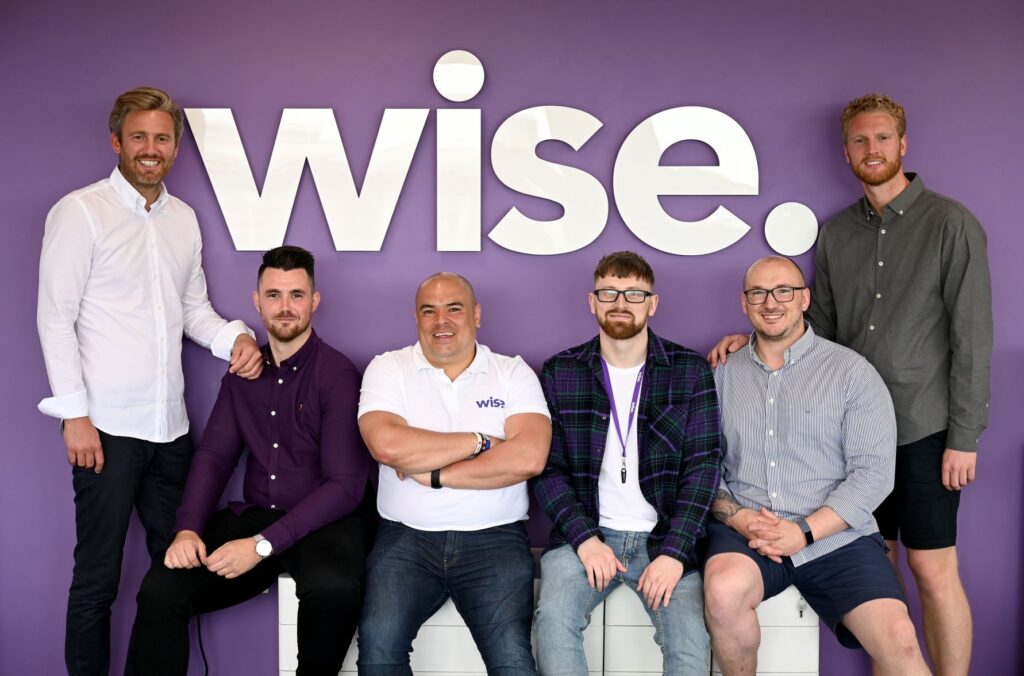 A specialist logistics technology firm is celebrating after picking up an award at the prestigious UK Business Tech Awards 2022. The annual UK Business Tech Awards are designed to recognise the UK's finest tech businesses and reward the innovative and exceptional applications of technology to transform and grow businesses.
Wise provides over 250 UK last-mile delivery firms with innovative software to help them save time, stress and money when engaging a self-employed workforce. The tech company, based in Solihull, were awarded Tech Company of The Year (small) at the glamorous London event.
Sifting through hundreds of entries, the judging panel noted that Wise had 'demonstrated innovative thought in solving an important issue' within the logistics industry, whilst also receiving 'excellent funding results, clearly giving confidence in the company's long-term future'.
Dan Richards, Chief Commercial Officer at Wise, said: "We were absolutely thrilled to be a winner at this year's UK Business Tech Awards, especially considering the incredible businesses we were competing alongside.
"As a business, we've been on an incredible journey over the last few years, bringing together some of the UK's best technology talent under one roof in Solihull. Being recognised with this prestigious award is a great testament to the technology we have created over the past couple of years and the real impact this is having on self-employment within the logistics and last-mile delivery industry."