Logistics Technology firm DoDo Raises €60m
3rd May 2022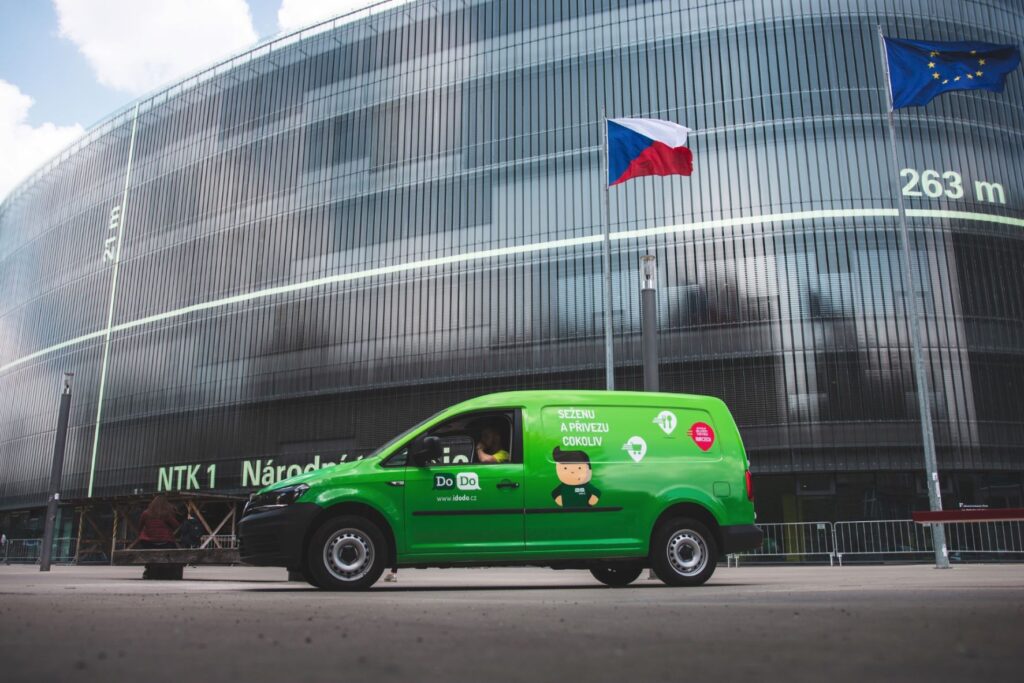 Czech firm DoDo Group, specialists in last-mile B2B logistics technology, has attracted €60m in Series B funding led by EC Investments and J&T Capital. The funds will be used to further develop DoDo's data-driven logistics platform and drive the group's expansion into Western and Southern Europe.
The funds represent the firm's largest investment to date, following a year which saw it nearly double its annual revenue to almost €40m. DoDo's network of over 2,000 couriers in seven countries combined to deliver over four million shipments in 2021, and it is looking to repeat last year's growth by doubling turnover once again to over €80m in 2022.
With Covid-19 accelerating the shift to ecommerce, and supply chains increasingly strained, demand for efficient logistics technology is strong. In particular, consumer demand for next and even same-day delivery is driving the need for data-driven urban logistics that can optimise delivery. As leaders in this field, DoDo Group says it will use the investment to further develop its GAIA platform – using real-time data and predictive analytics to maximise efficiency and sustainability. DoDo Group will also use the new funds to achieve its ambition of maintaining its position as a top-three last-mile logistics operator in Europe.
The investment was co-led by Czech businessman Daniel Křetínský's EC Investments, who is well-known in the UK for his major ownership stakes in West Ham United and The Royal Mail. He was joined by Patrik Tkáč, founder of J&T Capital Partners and co-owner of EP Global Commerce alongside Mr Křetínský. Their investment sees them increase their minority stakes, providing the capital and expertise to accelerate DoDo's growth. Rockaway Capital also participated in the round.
London-based Royal Park Partners, the specialist fintech corporate advisory firm, acted as exclusive strategic and financial advisors throughout the fundraising process. Royal Park Partners are EMEA's most active fintech advisors, raising over $1bn for clients in 2021.
Michal Menšík, CEO of DoDo Group, said: "DoDo has grown from a start-up into a champion of its field and we make no secret of our ambition to continue to join Europe's premier business league. We have a great service that has stood up to even the biggest and most demanding multinational retail chains at home and abroad. Now is the time to leverage our technological edge and operational capabilities and start changing the established standards of last mile delivery in other European markets. I believe we have found the best possible partners for our ambitious goals, who have extensive experience in building a pan-European business."
Branislav Miškovič of EC Investments said: "The investment in DoDo is attractive to us in a number of ways, the main one being that the company combines last-mile logistics with retail in an interesting and innovative way, areas in which we are investing significantly within the wider EP Corporate Group. Thanks to the know-how of the DoDo team and the breadth of our portfolio, I am confident that we will be able to collaborate on further exciting joint projects in the future."