limbiq Raises €1M to Accelerate Growth
27th February 2023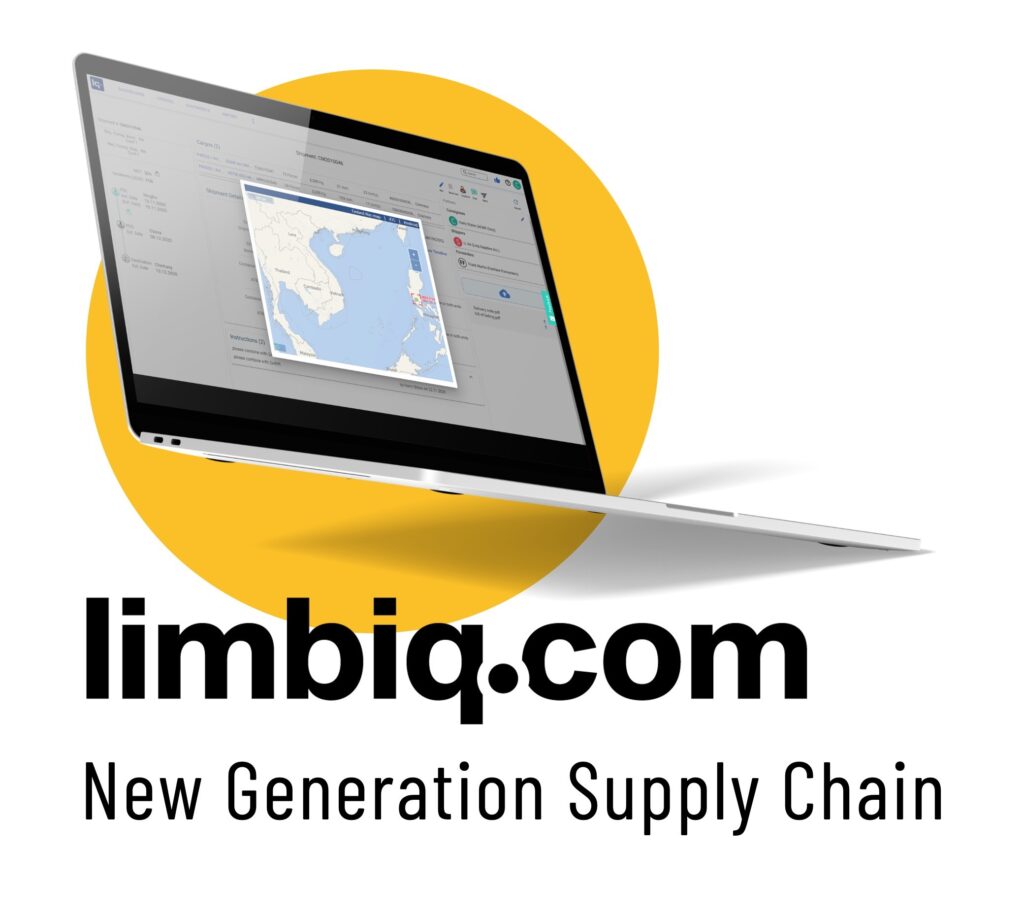 limbiq.com has closed its oversubscribed EUR 1 million pre-seed round with Motion Ventures and renowned angel investors.
The round is lead by Motion Ventures, a strategic global venture investment fund with a focus on early-stage investments in the maritime supply chain sector. Further backers are renowned Angel Investors such as Patrick Merkel, co-founder of Prologue solutions and Nikolaus D. Bayer, founder of IRIS Analytics and recently awarded BAND-Business Angel of the year.
limbiq was founded in 2020 with the ambition to create the world's most flexible and efficient supply chain workflow solution to revolutionize communications in international logistics and to ease the daily pains of supply chain professionals that are facing increasingly broken supply chains, having to deal with unreliable offline data, thus lacking transparency and visibility at the core of their value chain.
The Germany-based company is serving to enterprises from industry, trade and logistics. What their B2B-customers share with hundreds of thousand other enterprises is having complex global supply chains and a lot of communication and data exchange related to it. This communication work is mainly done manually and offline, with email and excel sheets.
"Imagine, organizing one single container shipment from overseas requires an average of 50 emails, just to get it started," says limbiq CEO Arne Oltmann, adding: "It is because legacy company software such as ERP or WMS come to limits when data exchange and communication with external partners across corporate boundaries is required. We've managed to cut this routine work by half. And by providing better transparency, we help our customers to reduce their working capital, avoid revenue losses due to delivery delays, thus leveraging their profitability."
limbiq's SCM solution is designed to digitize and streamline exactly these processes. Their AI-enhanced platform flexibly reads and analyses partner communication, thus integrating many heterogeneous data sources regardless of their format. This helps customers to digitally integrate large parts of their supply chain in a very flexible way and with little integration effort.
"Limbiq.com is leveraging cutting-edge AI technology to provide a more comprehensive overview of goods in the supply chain, combining both existing and alternative data to streamline processes. This innovation is crucial to a more resilient global economy, and limbiq.com is leading the charge to automate every day operational workflows," says Shaun Hon, General Partner at Motion Ventures.
The funds will be used to accelerate the company's growth plans to triple revenues in the next twelve month. limbiq plans to hire more staff in technology, including engineers and developers, and to grow the project management team to cope with the increasing demand.