TSC Printronix Auto ID makes strategic appointment
28th February 2022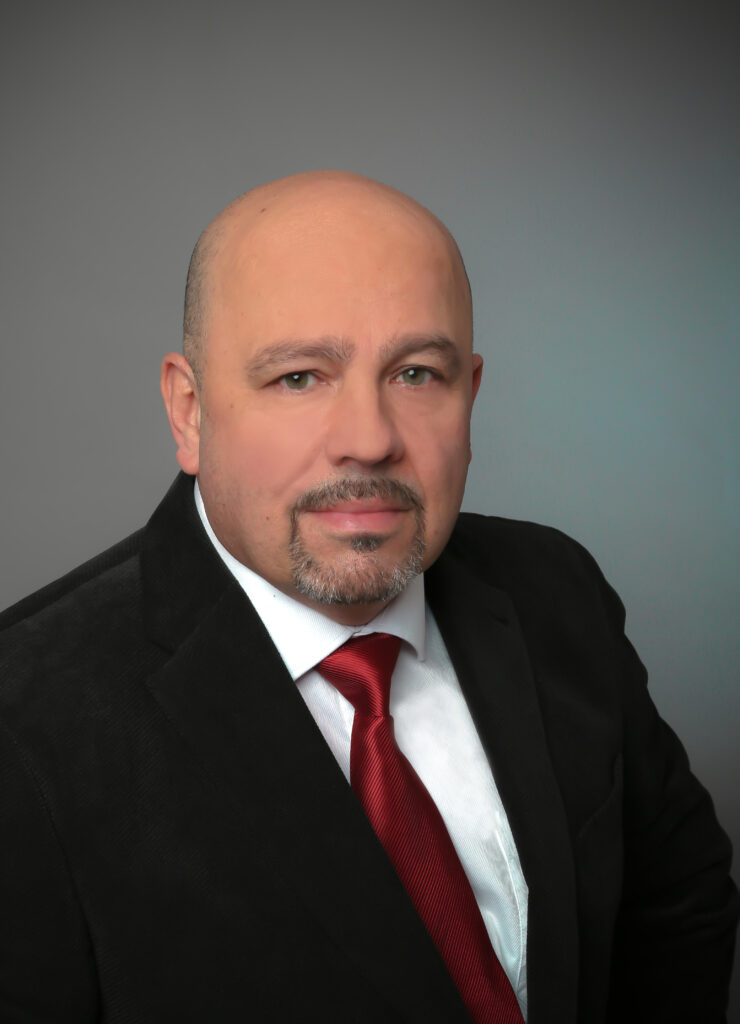 TSC Auto ID Technology has created a new position to champion its On-Site Service Program, which is now available across its entire range of industrial and industrial enterprise printers. Jaime de Sousa has been appointed to the role of Service Program Specialist.
De Sousa joined TSC Printronix Auto ID from Matica Technologies AG where the position he held was Global Head of Technical Support. His focus is to identify and work with new service providers in certain regions as well as develop existing ones. He'll also be assessing customer satisfaction, creating protocols and standardising the On-Site Service Program and warranties.
TSC Auto ID Technology says de Sousa is excited to be joining TSC at such a period of growth for the company. His considerable experience and computer science engineering background will also strengthen TSC Printronix Auto ID's technical support team.
"My goal is to grow and enrich the service portfolio, to increase confidence in both the products and the TSC and Printronix Auto ID brands so that, in time, we continue to be the first choice for customers," says de Sousa.
The On-Site Service Program can be bought at the same time as any new TSC industrial printer or Printronix Auto ID industrial enterprise printer, or it can be purchased later. It was designed to help minimise business disruption for known service costs. The Program sees TSC devices maintained by certified TSC technicians and includes labour costs, travel expenses (up to 150km) and genuine spare parts (excluding print heads, cutting parts and components damaged by users).
For both resellers and customers, On-Site services will help improve efficiency, help control costs and maximise profit, guarantee the availability of support and offer quick resolution of any printer issues.
Amine Soubai, Managing Director TSC Auto ID Technology GmbH, described the strategic appointment as further evidence of the company's commitment to improving its service offerings: "Jaime's sole focus will be on developing, optimising and enhancing our technical service offers and customer service programs and his work will really complement the resources we already have."