Growth in Supply Chain Salaries Despite Global Pandemic
12th February 2021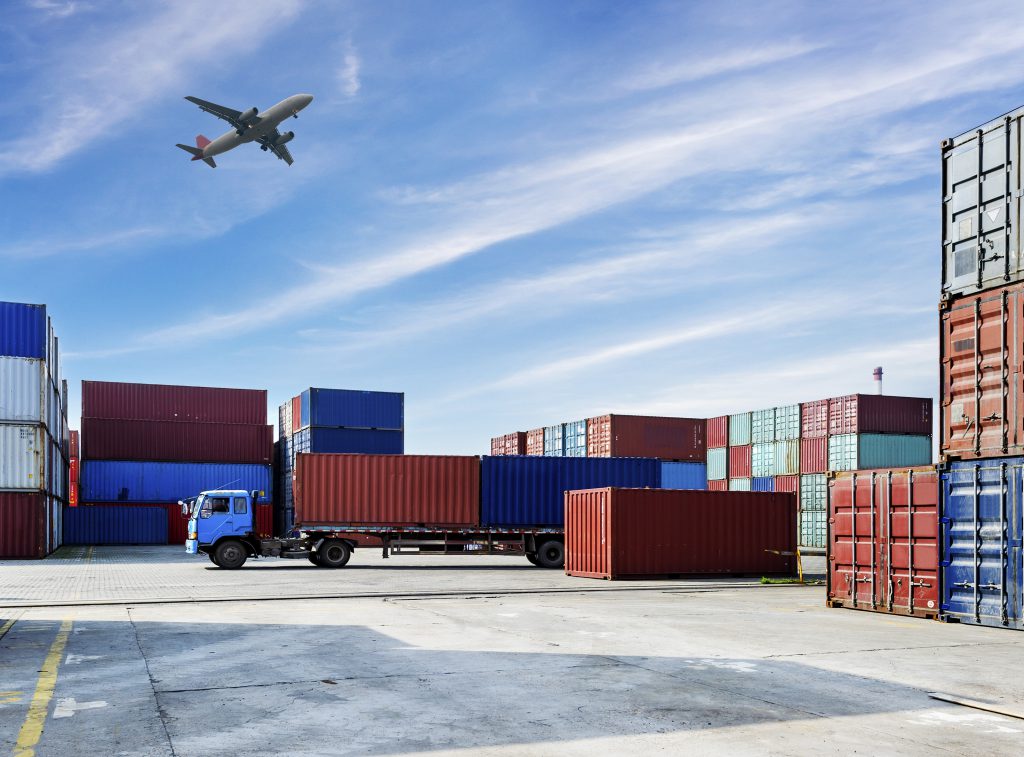 There has been growth in supply chain salaries despite the huge economic impact of Covid-19 across the procurement and supply chain sector. The industry grew significantly in 2020, according to new data released today by REED.
 From analysis of over 6.5 million jobs posted to reed.co.uk over the last 3 years, the Reed Procurement & Supply Chain Salary Guide 2021 found that Covid-19 had not had a negative impact on overall salary levels within the sector. In fact, the majority of positions advertised in 2020 showed an increase in salary, with an average 4.5% growth, resulting in a typical salary of £48,700, compared to £46,600 in 2019. This is well above the UK national increase of 2.32% and in the face of slow inflation, with the Consumer Price Index (CPI) 12-month rate falling to just 0.3% in November 2020, from 0.7% in October 2020, and the Office of Budget Responsibility predicting it to stay below 2% until 2025.
Despite the unprecedented challenges it faced in 2020, with the combined impact of Covid-19 and Brexit, procurement and supply chain was one of the best performing sectors in the country, when it came to salary growth.  Roles in logistics and supply chain that had the largest salary increases, are logistics managers (9.1%), demand / supply / materials managers (7.3%) and supply chain managers (7.2%).
In procurement roles, salary increases were not as high but still outperformed the UK average.  The largest rises were for category managers (6%), buyers (4.9%) and assistant buyers (3.2%).
Sarah Hewitson, Reed Procurement & Supply Chain expert, said: "While the procurement and supply chain sector has been heavily impacted by both Covid-19 and Brexit, its critical role in keeping vital supplies moving has come into the spotlight. Although the pandemic has exposed the vulnerabilities of complex supply chains, it has demonstrated the value of talented supply chain and procurement experts.  As such, we can see that roles in the sector are being highly rewarded, with significant pay increases for some positions.
"Managing supply chain disruptions will continue to be a challenge in 2021, as the sector has to adapt to being outside of the EU. Businesses will also have learned lessons from Covid-19 and as they look to reduce risk and build resilience into supply chains, expertise in this area will continue to be very valuable. Salaries in this sector have been increasing over the past few years and we expect this to continue in both procurement and supply chain roles next year."
Procurement and supply chain salaries outperform other sectors
Across the UK, the sectors that saw the highest growth in average salary levels – bar procurement and supply chain – were sales (6.4%), and hospitality and leisure (4%).  Surprisingly, the hospitality and leisure sector, which was one of the hardest hit in terms of job losses, still saw average salaries increase by 4%. The accountancy and finance sector was the only one to show a decrease in average salary (-0.1%).
Hewitson continued: "Although overall average salaries in the sector have increased, there are variations by region, position and job level.  Our annual salary guide gives employers specific insight into the impact Covid-19 and Brexit has had on salaries in procurement and supply chain, at a national and regional level.  The guide will enable businesses to compete effectively in what is a candidate-driven market – helping them not only to recruit new talent but also to retain the valuable employees they already have."