Schmidt Named CEO of Beumer USA
2nd March 2023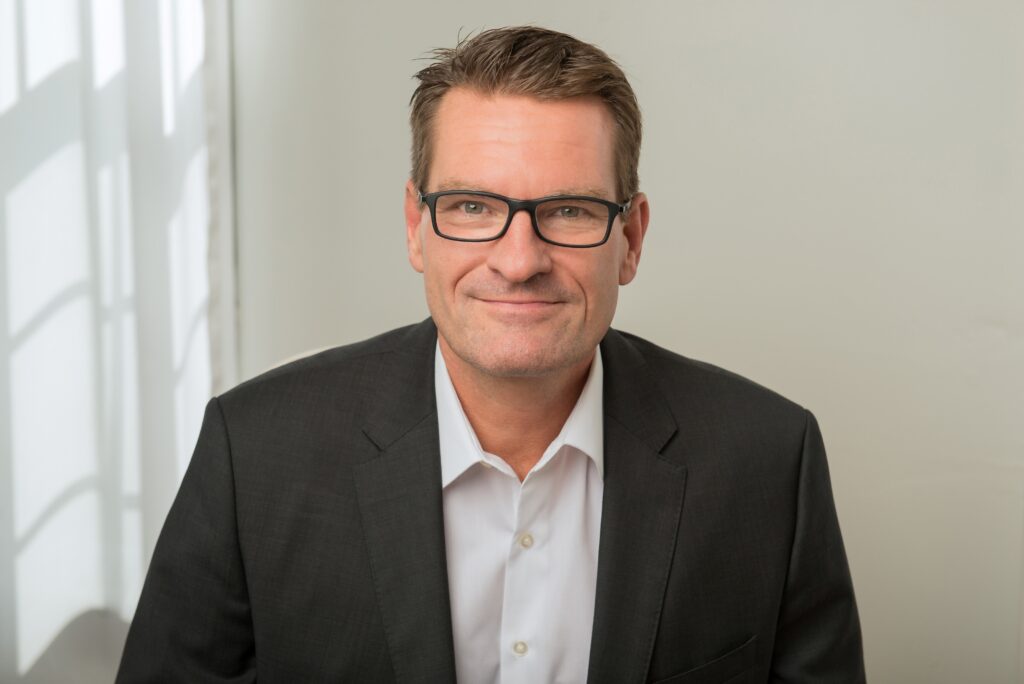 BEUMER Corporation, the wholly owned U.S. subsidiary of Beckum, Germany-based BEUMER Group, today named Markus Schmidt as president and chief executive officer. Schmidt joins the company effective immediately. BEUMER Group is pleased to welcome a seasoned leader with a proven track record of collaborative partnerships.
With more than 30 years of industry experience and 18 years of executive experience, Schmidt brings to BEUMER decades of expertise in intralogistics automation, market segment-oriented strategy, understanding of the unique challenges facing operations throughout North America and a dedication to collaboration with both internal and external partners. Schmidt's leadership style and commitment to excellence align perfectly with the company's vision and values.
As the new CEO, Schmidt will work closely with the talented team at BEUMER Corporation to build on the company's strong legacy and drive continued growth and success. The company is committed to delivering innovative solutions and world-class service to customers, while prioritizing safety, quality and sustainability.
"We are pleased to have Markus join BEUMER to lead our North American operations," said Rudolf Hausladen, CEO of the BEUMER Group. "Markus' expertise in intralogistics automation coupled with strategic leadership within multinational organizations will enhance our sustainable success by creating valuable solutions for our customers in Canada, the United States and Mexico."
"I'm honoured to join the BEUMER team at such a crucial time for our industry, said Markus Schmidt, incoming CEO at BEUMER Corporation. "As the industry faces exceptional growth, technological advancements and a continuing e-commerce surge, I look forward to working with the exceptional North American team to provide solutions that enhance productivity, efficiency and create unparalleled customer value across the many markets we serve."
Schmidt earned his diploma from the University of Cologne (Germany) and has sought advanced education focused on leadership development at the University of California, Berkeley, the University of Virginia, Darden School of Business and the University of St. Gallen (Switzerland).