Recruiter and Freight Network Join Forces with CPC Driver Training Offer
1st November 2017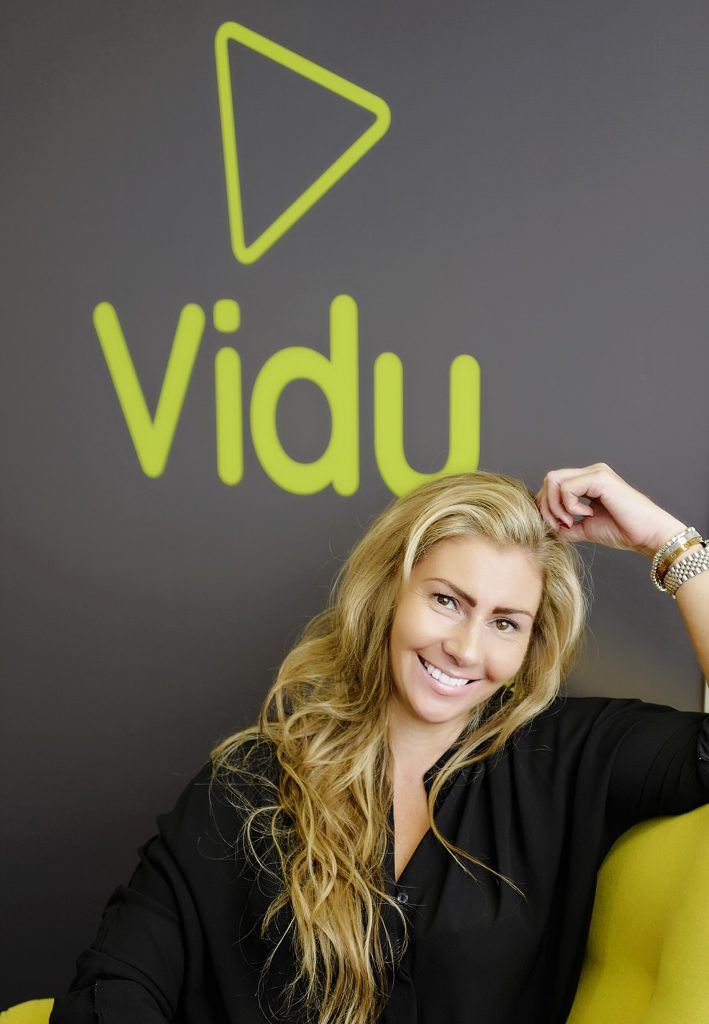 Vidu Recruitment has announced that it has joined forces with Palletways (UK) Ltd to offer free CPC training to new drivers that take up jobs via Vidu Recruitment's new, video-based recruitment platform.
The only condition attached to the paid-for CPC training offer is that those drivers who receive the backing remain employed by Palletways UK for at least 12 months after starting with the company.
"The chance to get paid and become CPC Driver trained at the same time is a unique offer, so if you're a driver without up-to-date CPC training, search Vidu for jobs with Palletways UK," says Vidu's founder, Nicky Jones (pictured).
Completing a Certificate of Professional Competency (CPC) driver training course is now mandatory for commercial drivers in the UK. Every driver must complete a full training course, or top-up their training with 35 hours Driver CPC periodic training every five years. The initial cost of training is between £1,000 and £2,000.
Palletways UK are posting all their vacancies on the Vidu platform. The company's Human Resources Manager, Maureen Summers, comments: "Finding good, reliable drivers can be a challenge.
The Vidu Recruitment site allows us to shortlist much better candidates from day one. Finding the best drivers is important to us and by paying the cost of driver CPC training we believe we will be able to tap-in to the pool of drivers who may not be in a position to fund their own CPC training but are otherwise highly employable."
Launched recently, Vidu is a new digital platform that brings employers in the logistics and supply chain sectors together with potential employees through the power of video and social media.
Vidu dramatically reduces the costs involved in advertising and hiring by helping employers to avoid the time-consuming process of searching through CVs and applications and allowing more to be learnt about a candidate before the interview selection process commences.