Prologis UK Appoints New Director
21st June 2023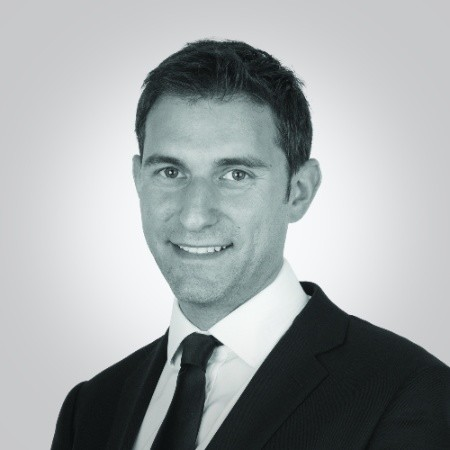 Darren Freed has joined Prologis UK as a Director within the Real Estate and Customer Service team in a newly created role for the company. He joins the UK's leading owner, developer and investor of logistics property with 20 years of experience in asset and fund management.
Previously employed by Aviva Investors as a Director of Real Assets, Freed successfully repositioned assets totalling £2bn assets under management across Aviva Investors' real estate business.
Specialising in commercial real estate development and JV stakeholder management, he was previously responsible for managing a range of asset classes in UK real estate and running a team of asset managers across a variety of funds.
His new role will create and execute strategies to maximise income and capital returns and his experience will grow Prologis UK's Asset Management team, with a focus on deployment of strategic business planning, placemaking, and value-add opportunities.
Freed will also deploy these skills to ensure assets earmarked for redevelopment are capable of being converted to sites ready for capital deployment. This will target lifecycle asset management through repositioning older assets and working with the variety of stakeholders to drive occupancy, value, and NOI improvements.
Prior to Aviva, Freed was formerly at Hammerson and JLL. Darren is a Member of the Royal Institution of Chartered Surveyors.
Prologis, Inc. is a global leader in logistics real estate with a focus on high-barrier, high-growth markets. At March 31, 2023, the company owned or had investments in, on a wholly owned basis or through co-investment ventures, properties and development projects expected to total approximately 1.2 billion square feet (113 million square meters) in 19 countries. Prologis leases modern logistics facilities to a diverse base of approximately 6,600 customers principally across two major categories: business-to-business and retail/online fulfilment.