Oakland makes operations promotion
9th December 2022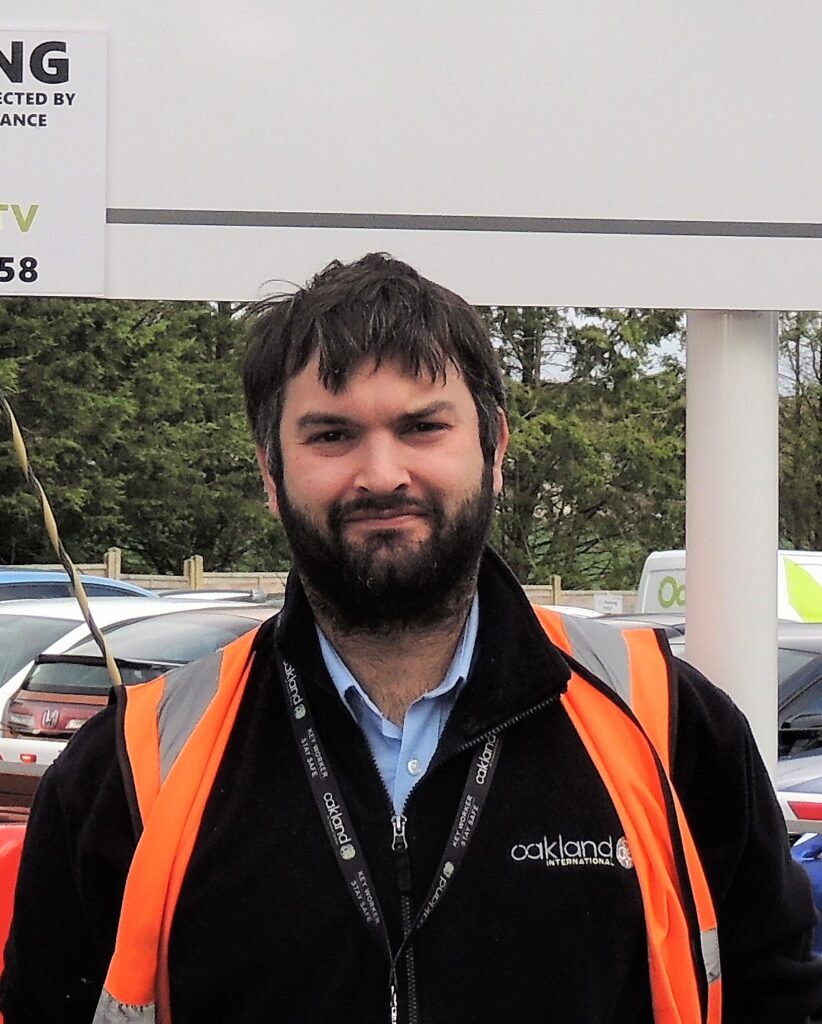 Oakland International has promoted Stuart Pugh to deputy site operations manager at its warehouse facility in Redditch.
Previously deputy operations manager, Pugh now oversees the day-to-day operations of its ambient, frozen and chilled warehouses which encompass co-packing, direct-to-consumer (D2C), distress load management (DLM) and quality assurance (QA).
Pugh said: "I'm delighted with my appointment and settling in well after initially feeling slightly overwhelmed due to the many site changes. But now having settled I feel very comfortable in the role and look forward to the many new challenges ahead."
Oakland International is a total supply chain solutions specialist in contract packing, storage, picking, food distribution and a brand development support provider for ambient, chilled and frozen food to the retail, convenience, discount, wholesale and food service markets in the UK, Ireland and via its partner in Spain. A double Queen's Award for Enterprise recipient for International Trade and Sustainable Development, the company is currently working towards becoming the first net-zero business within its sector. With facilities located in Redditch, Bardon and Corby, all sites are BRCGS AA accredited.
Pugh added: "I am grateful for every opportunity Oakland has given me in the brief time I have been with the business, and I hope to continue to demonstrate my capabilities and, in the future, take my next NVQ in management certificate as I currently have a Level 3 qualification. In the future I would like to progress into management."
Oakland's Depot Manager Luke Attwell said: "I'm personally delighted for Stuart on his well-deserved promotion and wish him every success with his future management ambitions."