Keep Britain's Backbone in Good Health
30th April 2020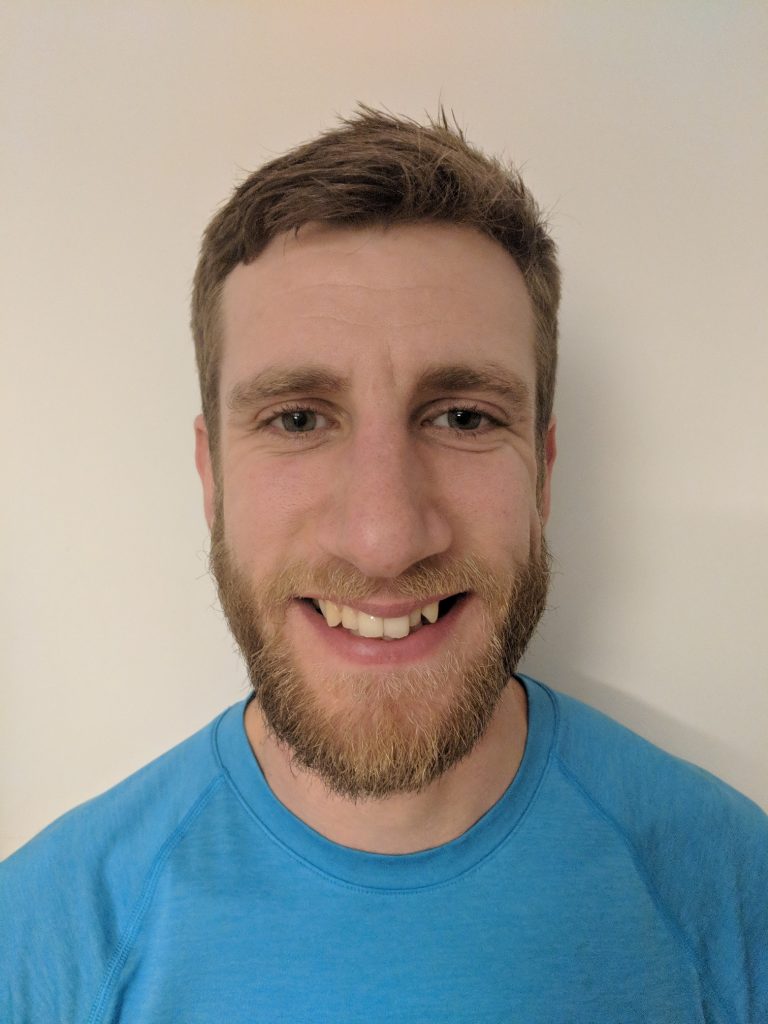 The FMCG industry is being pushed to its limits, with many manufacturers reporting demand at an historic high, as a consequence of COVID-19.
One concern for FMCG employers during this time of strain, is the ability to keep staff healthy and happy, to meet the heightened requirements placed on teams. Paul Shawcross, Clinical Lead in Occupational Health Services at Connect Health, provides advice on measures that can be introduced to keep teams in good musculoskeletal health whilst they're busy supplying the nation.
While NHS staff are being clapped and supermarket workers being thanked in person for their efforts, those behind the scenes – the food packers and warehouse operatives which account for around 400,000 employees in the UK – are working tirelessly to make sure supermarket shelves are kept well stocked and Britain doesn't go hungry.
These unsung heroes, who tend to work 12-hour shifts, are prone to musculoskeletal conditions – back, joint and upper limb pain, caused by long periods of standing and lots of repetition. Add to that the current pressure of increased demand, worry over contracting coronavirus and the removal of interaction with colleagues as a result of social distancing, and it's likely these workers are feeling intense stress and strain.
We know that musculoskeletal disorders (MSD) are the second leading cause of working days lost in the UK – accounting for 22% of sickness absence and costing the nation an estimated £7 billion a year. So, at this time of national emergency, it has never been more important to keep staff in the best possible health, to avoid a surge in absenteeism and the knock-on implications of that.