Flexible Workforce Management
21st December 2020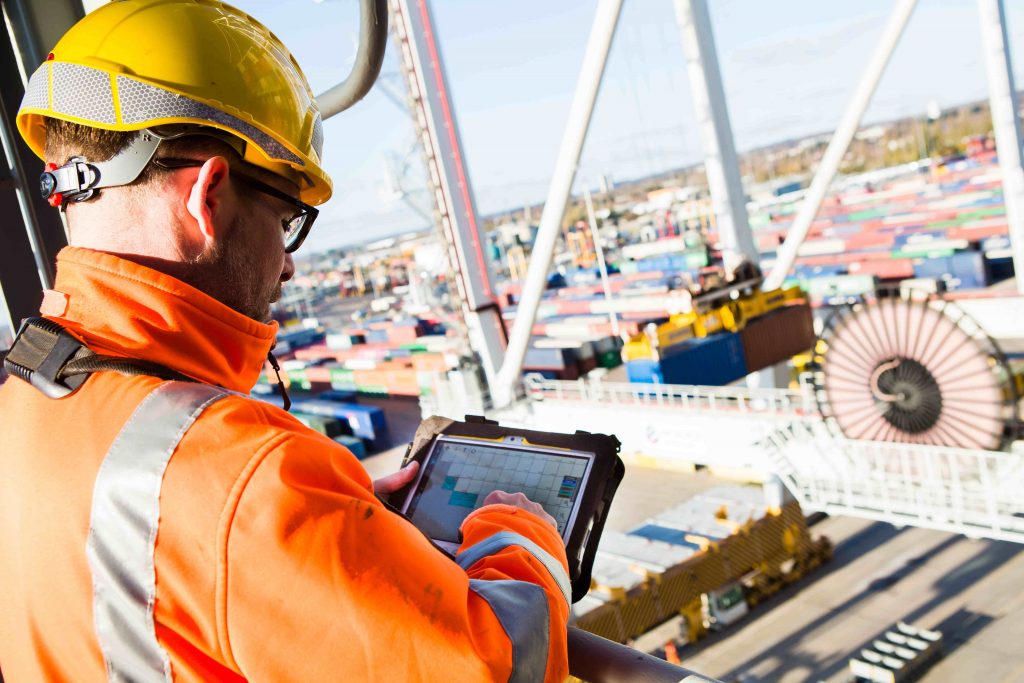 While most logistics employers have been moving towards adopting more modern workforce management tools, none had expected to make so many profound changes quite so quickly. Eric Paulsson, Logistics and Warehousing Specialist at Quinyx, explores the lessons learned.
The effects of the pandemic across the industry have been varied. Aberdeen Standard Investments talks about a two-speed market, where industrial estates, trade parks and 'big box' assets supplying retail stores are vulnerable to weaker consumption, particularly in the event of a more severe and prolonged consumer recession. It commented: "The most resilient subsectors are fringe-city and urban logistics, which are closely tied to the phenomenal surge in demand for online retail. Some estimates suggest that online retail sales volumes have been catapulted five
years into the future in the space of just a few months."
And that's just retail. The impact on connected businesses such as freight has also been significant and unexpected, as the movement of goods has shifted between methods of transport depending on demand and the dictates of individual regions and countries on what is permissible. Despite a few high profile missteps, the logistics industry has been a leader in the adoption of safety and hygiene measures for staff and suppliers. It is also embracing the benefits of workforce management solutions that aim to provide both employers and staff with the capabilities they have been seeking for some years, now accelerated by the pandemic.
The keywords for the future will seem contradictory but they are 'flexibility' and 'predictability'; employers want to know that they have the right people and resources for the tasks at hand, but at the same time, know they can respond to demand fluctuations that have been so common over the last six months and which look set to continue. For instance, as the source of orders has changed, some warehouses have moved to create dual pick faces for retail and ecommerce; they want to retain the flexibility to ramp up and down depending on how demand changes by channel in the future.
Already this has seen some warehouse staff having to move between roles and tasks more often. This has put pressure on conventional staff scheduling tools that not only lack flexibility for employers but are also unable to provide schedule choices for staff who have needed to incorporate unusual requirements. These include having to work around elderly and vulnerable family members or needing to take on greater workloads to compensate for family members who may be on furlough or have even lost their jobs. Scheduling tools now need to be able to optimise
scheduling, forecast shifts to improve productivity, and control costs as well ensure compliance with regulations on hygiene and social distancing. Read the whole article here.