Elokon Hires New Chief Operating Officer
3rd April 2023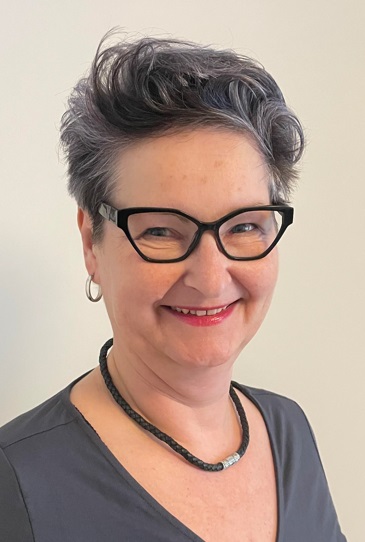 ELOKON, a leading provider of forklift telematics and safety systems, is pleased to announce the appointment of Mrs. Ute Filippone as the company's new Chief Operating Officer. With over 15 years of experience in the industry, Ute Filippone brings a wealth of knowledge and expertise to the team.
Prior to joining ELOKON, Filippone served in executive roles at a leading, NASDAQ quoted, US company in our industry, where she oversaw operations of the company's European subsidiaries and international expansion. Her extensive experience in both operations and internationalization make her a perfect fit for ELOKON as the company continues to expand its global presence.
"We are thrilled to welcome Ute to ELOKON," said Alexander Glasmacher, CEO of ELOKON. "Her deep industry expertise and proven track record in driving operational excellence will be invaluable for our plans for ongoing growth. As COO, she will be responsible for overseeing all aspects of ELOKON's operations, including manufacturing, supply chain management, and customer service. She will work closely with the rest of the executive team to realise the company's strategic vision."
"ELOKON is a leader in its industry and I am looking forward to being part of this talented team to help drive its success as we continue to innovate and increase our offering on the global market," said Ute Filippone.
ELOKON is a specialist in forklift telematics and safety systems, providing cutting-edge solutions to help customers enhance safety, efficiency, and productivity in their warehouses and logistics operations. Founded in 1986, the company has offices in Germany, the US, and in Poland, and serves customers in over 40 countries worldwide.