Business Enabler of the Year Award
16th November 2020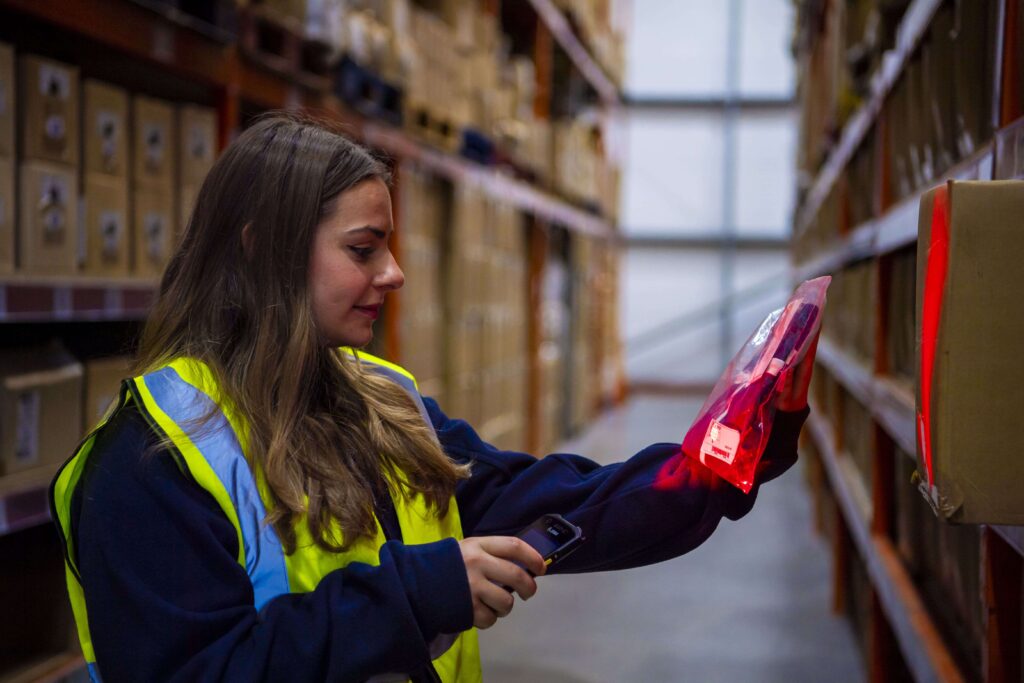 Lancashire, UK-based ecommerce fulfilment provider fulfilmentcrowd was announced 'Business Enabler of the Year' at the prestigious 2020 Lloyds Bank National Business Awards, which took place on 10 November. Previous winners include: DPD UK, Hotel Chocolat and online fast fashion success story Missguided.
fulfilmentcrowd's mission is to power the growth of entrepreneurial start-ups and SMEs in the eCommerce space. Leading-edge proprietary tech, a unique self-onboarding process and global network of centres combine to create a market-leading proposition for online retailers. Operating across a host of sectors including fashion, health, beauty and homewares, fulfilmentcrowd offer simple pricing, easy in/out contracts and limitless capacity delivered through their international partner network. As a 'business enabler', fulfilmentcrowd can confidently cite over 400 UK and international clients benefitting from the competitive advantage of rapid despatch, world-class customer service, low shipping costs and managed risk.
The fulfilmentcrowd business model has been particularly critical through 2020 as the company was able to soak an unplanned 55% increase in clients during the period March to September whilst maintaining a same day despatch service level in excess of 98%. fulfilmentcrowd's turnover is on track to increase 60% on last year, with EBITDA up to £2million.
Lee Thompson, Managing Director of fulfilmentcrowd comments: "this was the award that we really wanted and we worked incredibly hard to achieve it. Enabling our clients to access the worldwide ecommerce market and compete on a level playing field is at the very heart of our mission. After a particularly tough year for everyone, I am delighted that judges recognised the points of difference and recognised our amazing people, partners and clients."
"2020 has been a challenging but inspiring year; a year where we've witnessed just how innovative and adaptive the UK business community can be, whether that means helping employees adjust to new ways of working or shifting production towards masks, ventilators and handwash. This year's winners are testament to the creativity, agility and resilience that sets British business apart," said Sarah Austin, Awards Director. Of fulfilmentcrowd's business model, the judges were specifically "impressed by fulfilmentcrowd's use of data to help its clients manage growth and its commitment to sustainability, ensuring consumers have a greater choice while keeping an eye on the environment."