450 Job Opportunities at M&S Hertfordshire DC
14th February 2019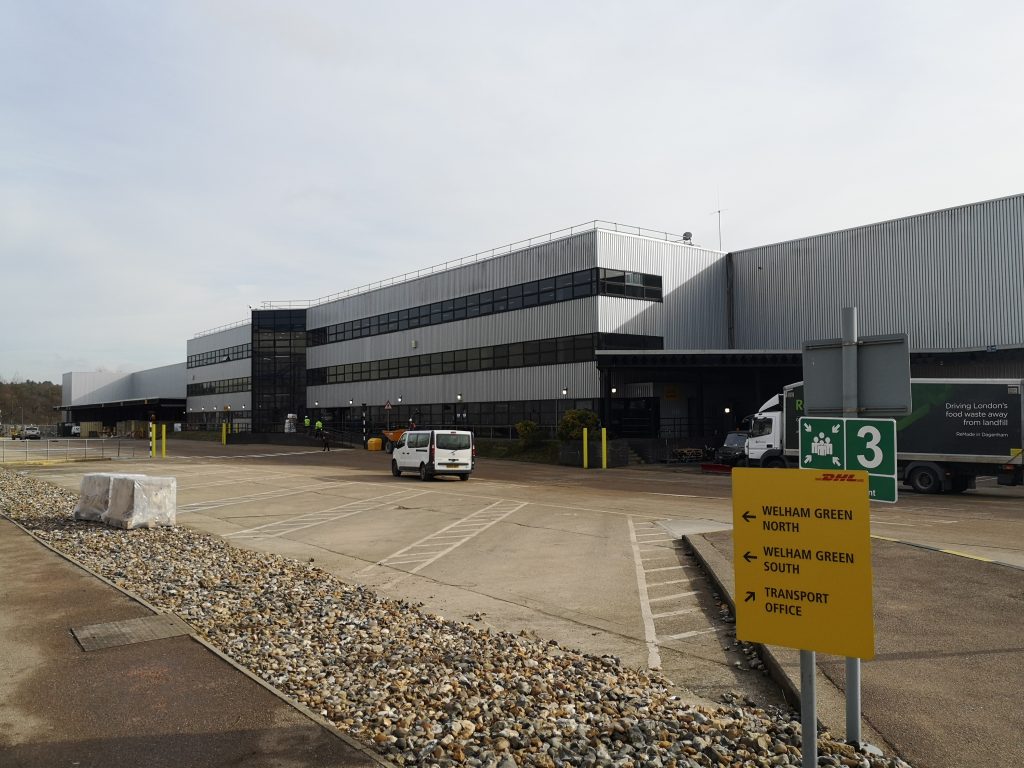 UK retailer M&S is working with DHL to search for 450 permanent colleagues to join its national distribution centre in Welham Green, Hertfordshire, which will officially open in summer 2019.
The distribution centre  has already recruited for 150 roles and will play a key part in delivering Clothing & Home products to over 98 stores in the South East.
DHL has this month started operating the site, which will gradually build up over the next 18 months and will recruit a total of 600 permanent colleagues by the end of 2019. At its peak, Welham Green will employ up to 1,000 colleagues.
Staff will play a crucial role in organising and packing products to be delivered to stores, overseeing customer returns, organising and managing stock and ensuring the whole process runs smoothly – from products arriving at the centre to delivering them to store for customers to browse through.
Mark Defanis, General Manager of the new distribution centre said: "The new Welham Green distribution centre offers a variety of exciting roles and great prospects for successful candidates. We urge anyone who's interested to get in touch."
They promise that staff at the new national distribution centre will benefit from competitive rates of pay, extensive training programmes, access to an on-site restaurant and colleague recognition schemes, as well as free parking and car sharing or cycle-to-work schemes.