DHL makes senior management changes
24th November 2021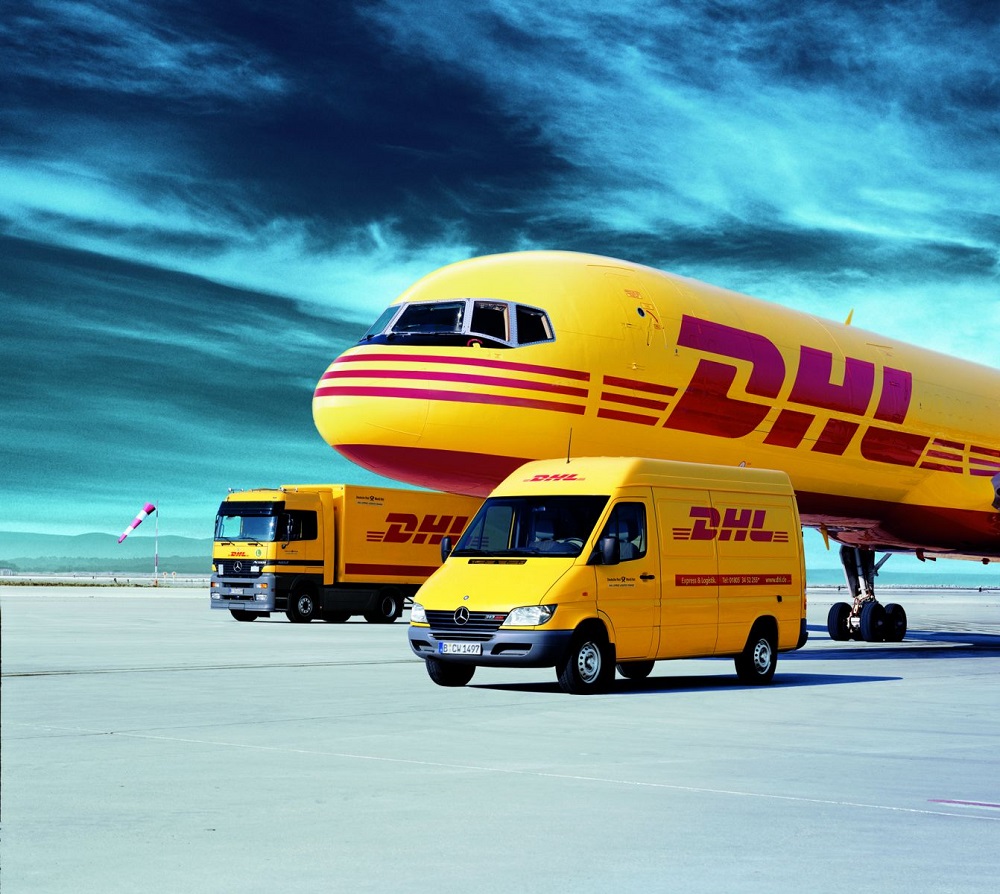 DHL Supply Chain has made significant changes to its senior leadership team as part of its future growth strategy. Current Chief Executive Officer DHL Supply Chain UK & Ireland, José F. Nava, moves to a new global role as Head of Next Generation Services program, DHL Supply Chain. Saul Resnick, currently Chief Executive Officer DHL Supply Chain Australia & New Zealand, replaces him as CEO, DHL Supply Chain, UK & Ireland.
The changes will be effective from 1st January 2022, with both reporting directly to Oscar de Bok, CEO, DHL Supply Chain and member of the global DHL Supply Chain Board.
Nava was appointed CEO, DHL Supply Chain UK&I in 2018 and in this time has been responsible for refocusing the business, strengthening core operations and achieving considerable productivity and profit growth. In his new role, Nava will take on responsibility for seeking out future growth opportunities and helping define the business strategy beyond 2025.
His successor, Resnick, joined DHL Supply Chain in 2005 as Director, Healthcare Australia. In 2016 he stepped into his current role as CEO Australia & New Zealand and also assumed responsibility for the Life Sciences & Healthcare business within the APAC region.
In this role, Resnick was responsible for the impressive growth of both revenue and profitability for the Australian and New Zealand businesses for the past 5+ years.
Nava said: "Over the past three-and-a-half years we have accelerated our investment on a number of fronts to consolidate our leadership position in the UK&I. These include cutting edge warehousing and fleet that lead the way in sustainability and technology, to the latest warehouse and transportation management systems.
"I've also learned a lot from our customers and built some great relationships; but what I'm most proud of is our expert team of colleagues who are all committed to go the extra mile for our customers while keeping each other safe day in and day out.  It's been an amazing experience that will stay with me forever, with many great memories."
Commenting on his appointment, Resnick added: "I'm excited to be taking on the role of CEO UK&I and building on the excellent platform created by José and his team. I look forward to the UK&I business growing its market share, and creating even more opportunities for our colleagues to develop into. We have a fantastic reputation, not just globally, but within the UK&I, and I consider it a great honour to lead our business at this time. I would like to thank José for all the effort he has put into the role, and for placing us in the strong position we find ourselves in today."