Big Box appoints new marketing head
17th September 2021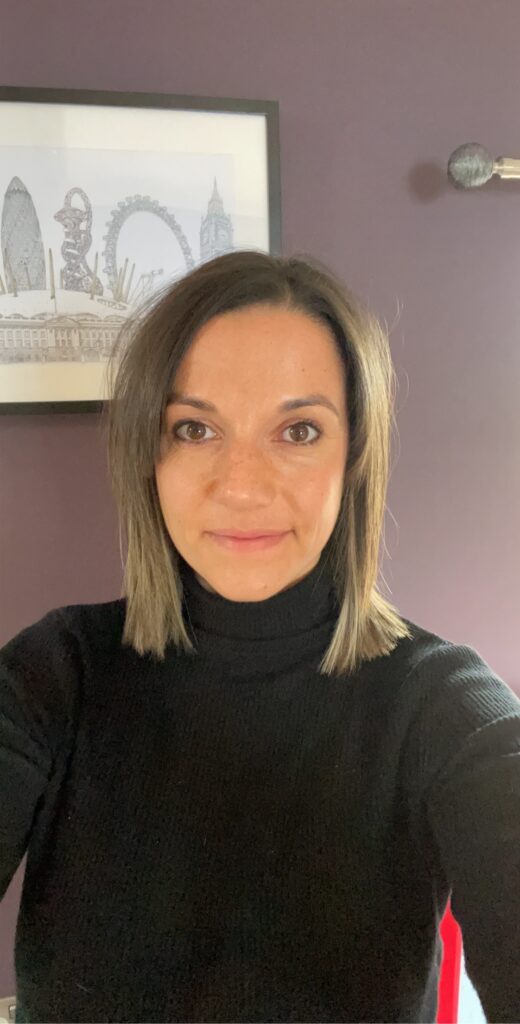 Big Box Group has announced that Lucie Stephenson has been appointed Head of Marketing.
Stephenson, previously Product Manager at Haribo UK and Marketing Manager at Costcutter Supermarkets Group, brings a wealth of marketing knowledge to Big Box Group as it continues to grow and establish itself in the Intralogistics, Automation and Buildings sectors.
Stephenson reports to Managing Director, Iain Gillard, and takes up her post with immediate effect. Stephenson has responsibility for Big Box Group's overall marketing strategy and execution, brand development and messaging in the marketplace.
Iain Gillard said: "We are delighted to confirm Lucie as our new Head of Marketing at Big Box Group. She has great experience and brings a wealth of marketing expertise that will help us continue to drive forward our ambitious growth plans."
Lucie began her career in product marketing at confectionery giant, Haribo, working her way up to Product Manager before moving to Costcutter Supermarkets Group (responsible for over 1,550 stores nationwide) as Marketing Manager.
Stephenson said: "It is a really exciting time for Big Box Group, as it continues to expand. The organisation has grown from its roots in intralogistics and now has a strong presence in the buildings and automation sectors. I am really looking forward to working with the team to build on what has been done so far and to bring some new and innovative ideas to the table in order to further drive the reach of Big Box Group."