Acquisition creates UK's largest blue-collar labour provider
30th July 2021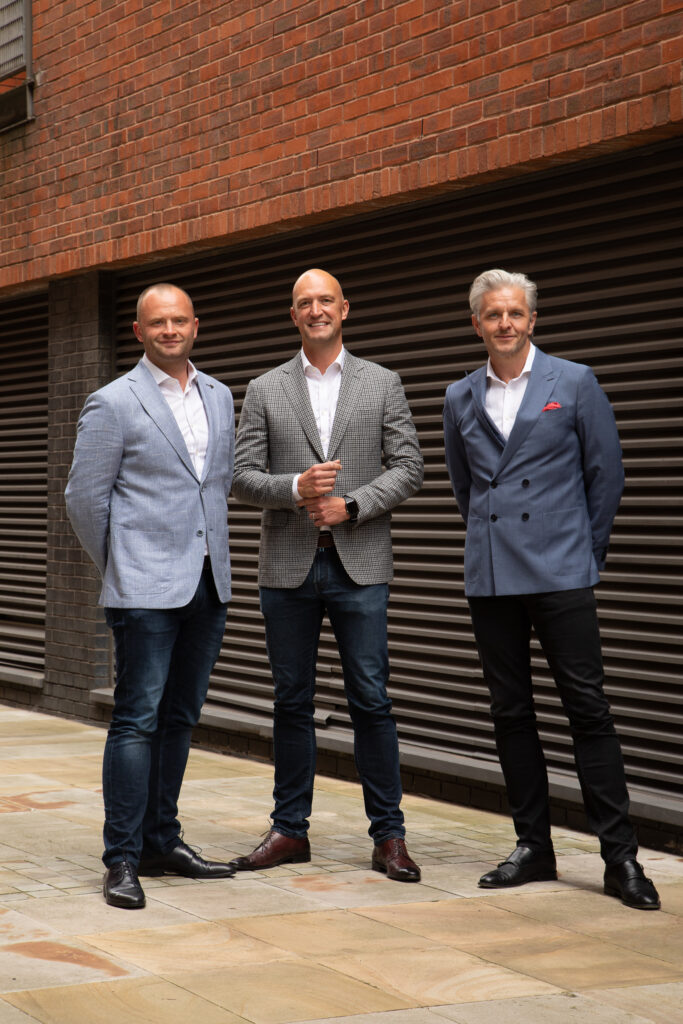 Recruiter Challenge-trg Group has completed a deal to become the largest, privately-owned blue collar labour provider in the UK. It has acquired PMP Recruitment from investment house Twenty 20 Capital, for an undisclosed figure, bringing group revenues to over £0.75bn.
The combined knowledge and experience of the Group will offer specialist, bespoke end-to-end logistics solutions in recruitment, training, driving, warehouse operatives and haulage, underpinned by its own supply chain technology.
Tom Cropper, Group CEO of Challenge-trg, said: "This is a really exciting time for Challenge-trg and PMP Recruitment. By coming together and pooling our resources and experience, we can offer our clients the ultimate service in our sector. Incredibly, in our first year of trading in 2011, Challenge-trg revenues stood at £750k; post deal and 10 years on, we'll hit 1,000x this number – a real achievement.
"As a business, our vision and values align – PMP Recruitment is a leader in establishing protocols in the abolition of modern slavery and Challenge has focussed on creating a work environment that develops and supports our employees. Through the combined passion for service and continual innovation and investment in technology and training provision, this merger is undoubtedly going to create opportunities for personnel and clients alike."
The company will now employ over 500 group operational staff and over 40,000 temporary workers. Being trusted by these organisations, Challenge-trg believes it illustrates the company's commitment to leading the way in ethical business decisions and ESG agenda.
Jamie Reynolds, managing director of PMP Recruitment (pictured on right, alongside Richard Cropper and Tom Cropper), who joins the Challenge-trg Group board to support long-term client relationships, transition and integration, said: "This deal creates a business that can deliver seriously tailored support to our clients. We're very proud to have made this happen, we believe it means we can create many more jobs across the country at a time when employment is desperately needed. Our values are paramount, and Challenge-trg Group matches all of them. I'm very much looking forward to the future."