80% say Brexit is biggest disruption
29th November 2022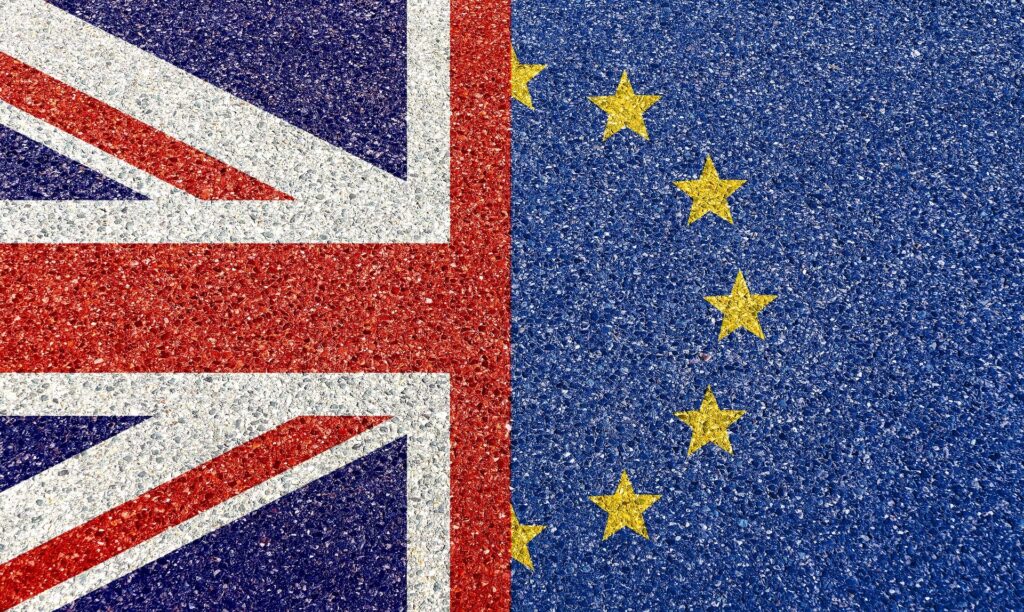 Research from Ivalua, a leading global spend management cloud provider, has revealed that 80% of UK businesses say that Brexit has been the biggest disrupter to supply chains in the last 12 months, while 83% fear the biggest disruption from Brexit is yet to come.
The Ivalua-commissioned study, conducted by Coleman Parkes, found that Brexit was having a bigger impact on supply chains than the war in Ukraine (76%), rising energy costs (71%) and COVID-19 (59%). Increasing supply chain disruption meant that 28% of UK businesses lost revenue in the last 12 months, with these businesses estimating an average drop in revenue of 18%. Supply chain disruption has also resulted in products arriving late, resulting in SLA fines (68%) and reputational damage (64%).
Moreover, 80% of UK businesses say that Black Swan events such as Brexit, COVID-19 and the War in Ukraine have "left supply continuity on life support".
"These findings lay bare the significant toll of supply chain disruption on UK businesses," comments Alex Saric, smart procurement expert at Ivalua. "Supply continuity has been left on life support after repeated blockages and restarts, resulting in supplier failure and organisations struggling to onboard new suppliers to kick-start supply. With supply chains being shocked at shrinking intervals, organisations must work to future-proof supply chains. A digitised, data-driven approach to supply chain management is a prerequisite for actionable scenario planning and agility. Yet, according to a study from Procurious, only 24% of executive teams have fast-tracked investments in new technology for procurement."
Disruption to continue
On average, UK businesses estimate supply chain disruption will impact them for the next six months, with 31% saying the impact will continue for the next year. Over half (59%) believe supply chain disruption has become normal, and that we'll see more Black Swan events in the future.
The effect of this disruption could be severe, with 69% of UK businesses concerned that more supply chain disruption will put suppliers out of business, while 51% fear they will go out of business. A further 83% say disruption has also slowed down their ability to innovate and develop new products.
"As Black Swan events accelerate, UK businesses must bolster resilience by ensuring they have total visibility into all suppliers, including tier-2 and 3. Collaboration is critical too – supply chains are only as resilient as your ability to work with suppliers to mitigate the impact of any disruption." added Saric.
"But to do this, supply chain management must be digitalised. This is essential for continually assessing risk exposure, building a complete view of your supplier ecosystem and sharing information. Doing so will help organisations to better handle disruption, and cope with growing pressure that recession and inflation will pile on procurement teams in the next 12 months."