JD Sports selects ZetesChronos POD solution
30th May 2022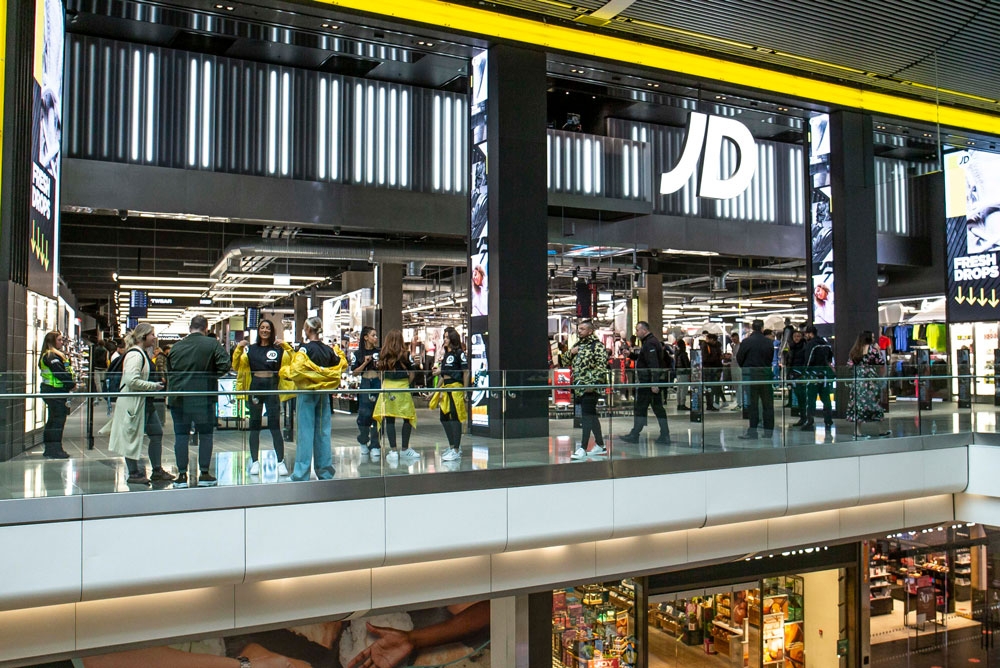 International sports-fashion retailer, JD Sports, has selected supply chain technology company and integration specialist Zetes for its new pan-European proof of delivery (POD) solution. ZetesChronos will provide real-time traceability of all retail deliveries from JD Sports' distribution centres (DCs) to its retail fascias across Europe.
With a rapidly expanding international operation, JD Sports was looking for a pan-European provider who could offer a flexible, feature-rich solution that allows for growth in line with the retailer's strategy. As a modular solution, ZetesChronos offers the required level of scalability as well as real-time visibility and enhanced levels of reporting that enables JD Sports to gain insight and increase the efficiency across its delivery network.
ZetesChronos connects with drivers and integrates with its ERP and WMS systems to automate processes. The solution also shares instant updates on the location of goods and vehicles to ensure the right delivery at the right time, every time.
"Having an efficient supply chain is integral to our future growth plans across Europe. We are pleased to select Zetes as our long-term partner given their expertise in supply chain, as well as their strong presence within Europe," comments JD Sports.
Not only will ZetesChronos help to improve efficiency, the software also has functionality that supports wider business requirements such as data analytics and health and safety. As JD Sports explains, "ZetesChronos gives us real-time information so we can ensure efficient, secure and fast delivery."
Amir Harel, UK Managing Director, Zetes, adds: "Supply chains are coming under increased pressure from growing consumer demands for an extensive range of services and delivery options. We are delighted to be working with JD Sports to provide them with a solution tailored to their exact requirements that will help future-proof their supply chain and support the continued growth of the company. The combination of both software and hardware will also result in the increased productivity and safety of drivers."