Jack Wolfskin achieves greater supply chain transparency
30th March 2021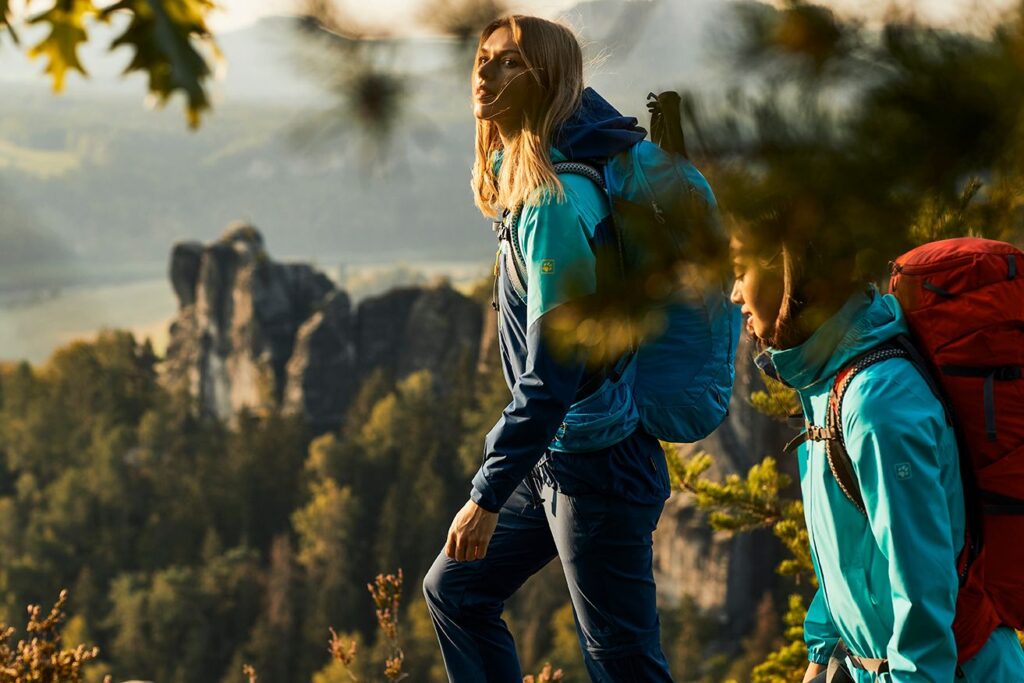 Outdoor clothing specialist Jack Wolfskin recently completed a milestone in the digitalisation of its value chain. At the end of January 2021, "Forwarder Booking API" from Setlog's SCM software OSCA was successfully integrated into the transport process. Suppliers of the outdoor brand can now transfer new transport bookings directly via the interface to the booking system of a globally active carrier based in the USA.
The shipping and consignment information is then also imported into OSCA via an interface from the carrier's Transport Management System (TMS) – and is thus centrally visible in the system for Jack Wolfskin. An additional facilitation is that documents are also transmitted via the interface.
The introduction of Setlog's Forwarder Booking API is a first for the carrier. In February 2021 alone, transport bookings or shipments of around 500,000 goods were due. The carrier will use direct data exchange in future relations.
The commissioning of the interface brings advantages for all parties involved: Manual work in the system is no longer necessary. Employees of the carrier no longer have to manually summarise transport bookings from suppliers located in China, Vietnam and Thailand, among other countries, and then store the data in OSCA's shipment mask.
"Thanks to the digital data exchange via OSCA, the carrier receives the booking information of the consignments more quickly and can make both transport data and documents directly available to the partners," explains Setlog board member Ralf Duester.
For Jack Wolfskin, the use of the interface is a significant step in the digitalisation of the supply chain. "Thanks to the interface, not only will the processes for the logistics service provider be simpler and faster, but it will also make our supply chain more transparent. When we introduced OSCA, our goal was already to break down data silos and reduce e-mail traffic, Excel lists and telephone calls," emphasises Sabine Engelmann, Senior Manager IT PLM Solutions & P2P Consulting at Jack Wolfskin.
"In principle, companies from the consumer goods industry can only successfully master current challenges such as the change from push to pull markets, the acceleration of ordering processes, and the increasing complexity in procurement and sales if they optimise their processes, collaborate with partners in the value chain, and use digital tools," reports Setlog board member Duester. "The direct connection of all partners with real-time data exchange along the entire supply chain is becoming increasingly important!"