Invest in Software to Beat Productivity Crisis, UK Firms Told
10th September 2019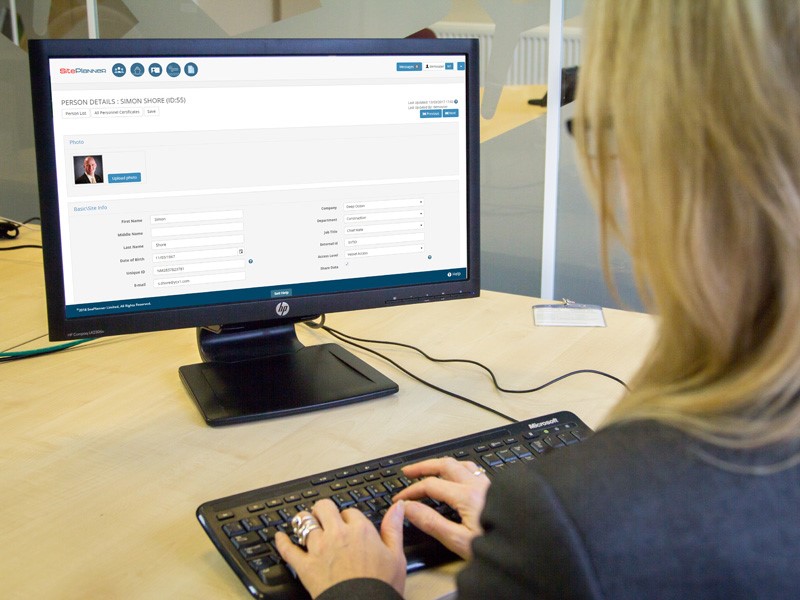 A UK software development expert is warning that businesses aren't investing enough in systems, in turn contributing to the country's productivity crisis.
The average British worker produces more than 16% less than most of the G7, the group of seven leading economies. Experts claim that some of this weak productivity can be put down to poor workflow and inefficient systems.
Sharon Xuereb, Business Development Manager from Progrex said: "The reasons for poor productivity in the UK are complex, from a shortage of skilled workers, to firms not exporting enough. However poor management and poor workflow processes play their part. It's estimated that having poor workflow in the business can cost up to 30% of turnover a year, and has a significant impact on the productivity and growth of companies."
She added: "In the UK in particular we've seen companies under investing in their own workflow systems, often relying on excel spreadsheets and email-based systems, that have organically grown with the business. As companies scale up however these systems just aren't fit for purpose and have a major impact on the bottom line.
"We've developed bespoke systems for clients which have effectively cut the time to process jobs by half or more. For example, for a manufacturing client we developed a customer claim system which cut the time dealing with enquires form 20 minutes per enquiry to five. It really shows the impact that the right systems have, making businesses more efficient with their time, which then has a significant impact on productivity and growth."