Inform Software Opens Portugal Office
30th March 2023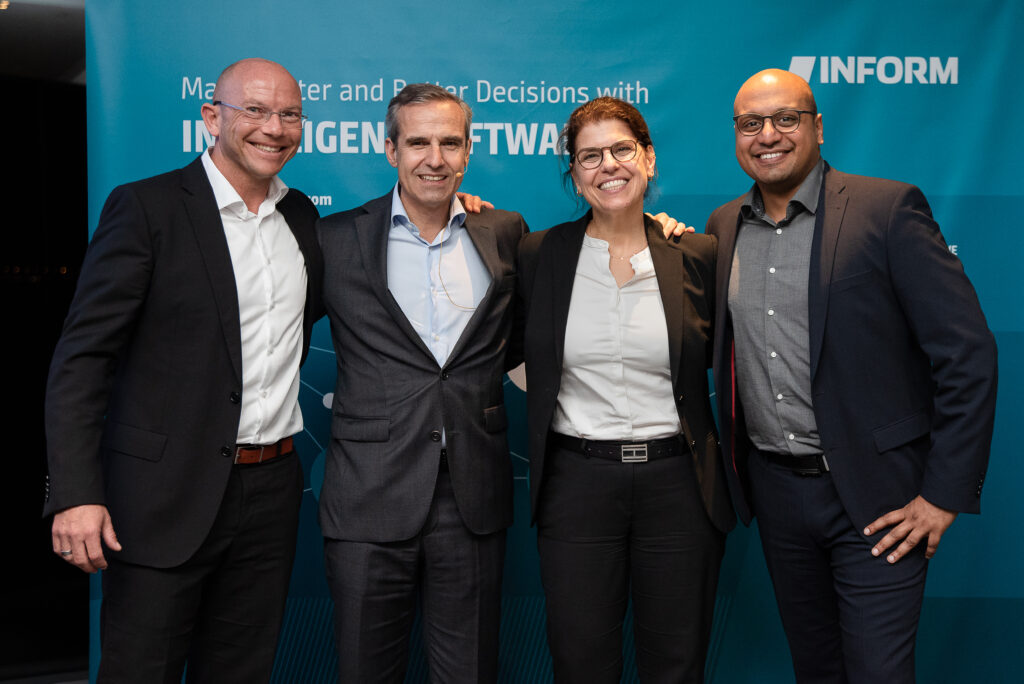 INFORM announces the opening of a new office in Portugal. With this step, the German-based optimization specialist not only aims to drive the expansion of its software solutions in the Portuguese market, but also to use the new location as a working hub to recruit international IT professionals.
With the new office in Lisbon, Portugal, the software company is expanding its presence on the Iberian Peninsula to meet the growing demand for software solutions to optimize business processes. The focus is on risk management and fraud prevention based on artificial intelligence (AI) and real-time recognition for financial institutions and the telecommunications industry. It also offers solutions for the aviation, logistics and workforce management industries, which are among the company's core business areas in Portugal.
INFORM will also leverage the new office in Lisbon to recruit international IT professionals at the location. The newly recruited employees will then be integrated remotely into the international teams and project work at the company's headquarters in Aachen, Germany. In addition, employees will have the opportunity to work at other INFORM Group locations for several weeks a year. INFORM thus continues on its path of offering its employees maximum flexibility for their work.
The announcement was made on March 23rd at the opening event in Lisbon, which was attended by Dr. Andreas Meyer, CEO of INFORM GmbH, and João Faísca, CEO of INFORM Portugal, among others. "We are excited to open our new office in Portugal", said Faísca. "Our goal is to create a center for innovation and talent to attract people to work in Portugal and on international projects. At the same time, we want to demonstrate the company's focus on the potential of the Portuguese market in the various sectors in which it operates."