Industry View: Prioritise Customer Experience to Win Big in 2020
18th December 2019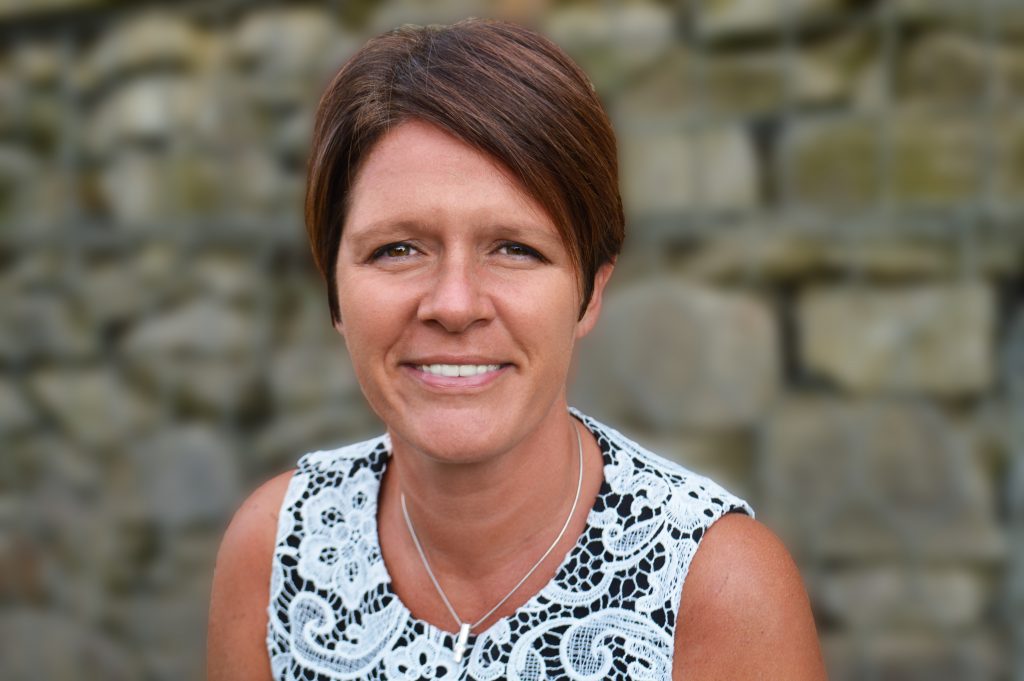 Supply chains that prioritise customer experience will win big this Christmas (and in 2020), according to Sian Hopwood, SVP B2B Operations at BluJay Solutions:
The immense volume of deliveries passing through the logistics network over the Christmas period creates an extreme peak season for all supply chain stakeholders. Faced with stratospheric customer expectations for perfectly executed logistics and delivery, including later postage dates than ever, businesses could struggle with the demand for superfast delivery or even fail to deliver at all.
Faced with stratospheric customer expectations each year, many businesses will see yuletide as a season to survive. But recent research from BluJay Solutions suggests that these heightened expectations offer supply chain organisations the greatest opportunity of the year to get ahead of the competition. Delivering an enhanced customer experience is a key performance metric for many supply chain organisations, but companies which are classed as innovators and early adopters ensure that the fulfilment of these customer expectations is a priority.
Placing customers at the centre of supply chains is the crucial catalyst for innovation, especially at Christmas. Businesses must shift both their business goals, and their technology, towards this. The research suggests that too great a focus on price, as well as a reluctance to update technology, hinders supply chain organisations from achieving effective innovation. These companies tend to perform worse across the board throughout the year, not just at Christmas. Leaders must find flexible, future-proof solutions to ensure they are prepared to outperform the competition at Christmas and beyond.
With such a challenge on their hands, delivery businesses must harness opportunities for collaboration and streamlined workflow. End-to-end supply chain visibility allows tracking systems to update businesses and customers alike, while data-driven collaboration between logistics partners around the world can ensure that goods can be moved efficiently and reliably through the supply chain. To prepare for Christmas, the best logistics companies won't be swayed by the hype surrounding blockchain and driverless trucks; they will make strides against the competition by investing in customer-centric mobile devices and apps, warehouse automation and robots.
The importance of delivery in customer experience matters more than ever: customers gain trust in businesses that can handle even the busiest of shopping days. In fact, research from BluJay Solutions found that 61 percent of supply chain and logistics professionals believe that customer experience will overtake cost as the top supply-chain differentiator over the next five years*. This means that supply chain providers should be seeking the perfect balance between upgrading their technologies for more efficient performance, and prioritising customer experience not only at Christmas, but during the rest of the year as well.
The Christmas season needn't strike terror into the hearts of retailers. In fact, with smooth logistics, the festive period presents an opportunity to boost not only profits, but also customer satisfaction. In the age of online reviews, one bad peak period could damage the reputation of a business for years to come, despite an overall good track record. Supply chain providers which invest in the technologies which can improve reliability and efficiently of their supply chains, stand to win not just the price wars this Christmas – but increased customer loyalty too.
*= Research by Adelante SCM and BluJay Solutions: https://www.supplychainresearch.info/2019/