Future-proofing can minimalise strike effects
25th October 2022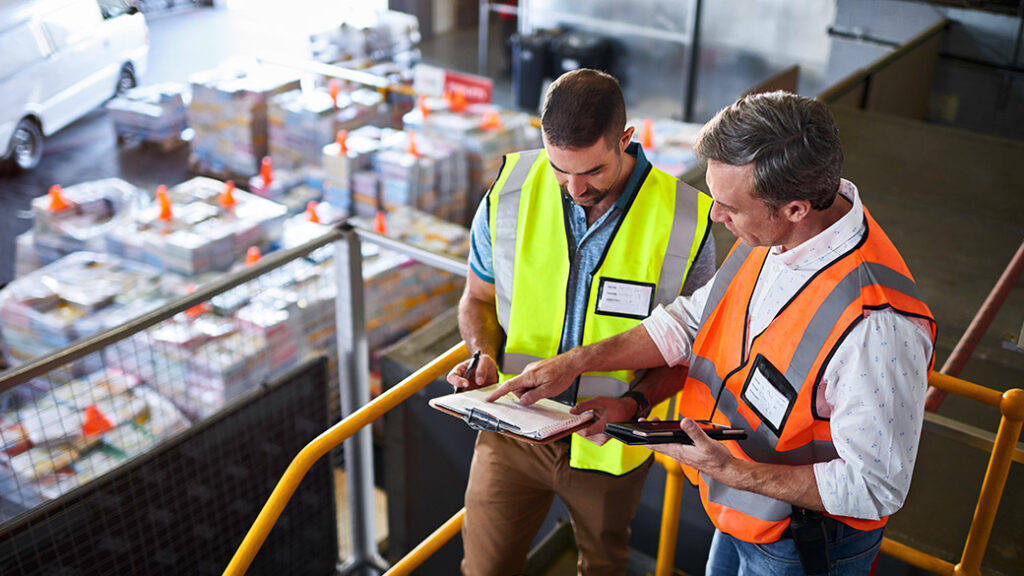 A strike at Liverpool, one of the UK's largest container ports, has entered its second day leading to predictions of severe disruptions to the supply chain. Mark Hughes, Regional Vice President UK and Ireland at ERP company Epicor, says the strike may affect businesses both now and for the foreseeable future.
"Over the past two and a half years, supply chain resilience has been put to the test and in some cases, at breaking point.​ The strike action at Liverpool Port, one of the UK's largest container ports, is another illustration of how complex national and international supply chains can be impacted by one weak link.
"Getting insight into the future supply chain and developing lines of communication with partners are the most critical things to focus on in terms of what impacted firms can do while the strike is in progress, particularly as companies prepare for the busy season ahead. If companies have accurate information on the movement of goods, what products are arriving and when, including expected delays because of the strike, they can help manage their stock levels and customer expectations more successfully.
"We've seen businesses adopt a pragmatic approach to acquiring goods and they want to maintain a strong partner network, and clear communication is essential. Even though the anticipated delivery date for all, or a portion of their order may now vary, businesses still want to be informed in advance of what can be delivered and when. Due to the sheer volume of data involved, this approach requires a combination of automation and sophisticated supply chain planning systems.
"Beyond the continued strikes in Liverpool this month and the recent crisis at Felixstowe, businesses can consider futureproofing in this area.
"Stress testing – the process of understanding the performance and current resiliency of supply chains and identifying any weak links – is crucial. By simulating specific scenarios, organisations can understand the potential risks they may face and any threats to their operations. Dual sourcing – i.e., using two suppliers for a given product, material, or service – can also be an important supply chain risk management strategy to lessen the risk of blockage in the production or movement of goods and services and will provide business stability when a crisis occurs. It can also help a business grow by keeping up with customer demand. As a result, it increases the supply chain's adaptability and resilience which will help protect against future threats.
"Every step in the supply chain has the potential to be a weak link, especially in the post-Brexit era where there are ongoing challenges between borders. Businesses can meet end-to-end expectations by moving to less complex supply chains and purchasing more goods that are made in Britain."
Glenn Koepke, Vice President Network Collaboration at FourKites, adds: "Shippers and BCO's have been expecting the continuation of strikes at the UK ports of Liverpool and Felixstowe and many have built up inventory by importing product while ports were operational as well as shifting capacity to road freight from mainland Europe into the UK.
We anticipate Liverpool not having a major impact on the UK economy but as peak season arises, shifting volumes to operational ports will put a strain on ports and ultimately affect shippers that are waiting last minute for freight."