Digital twinning is key to supply chain transformation
18th November 2022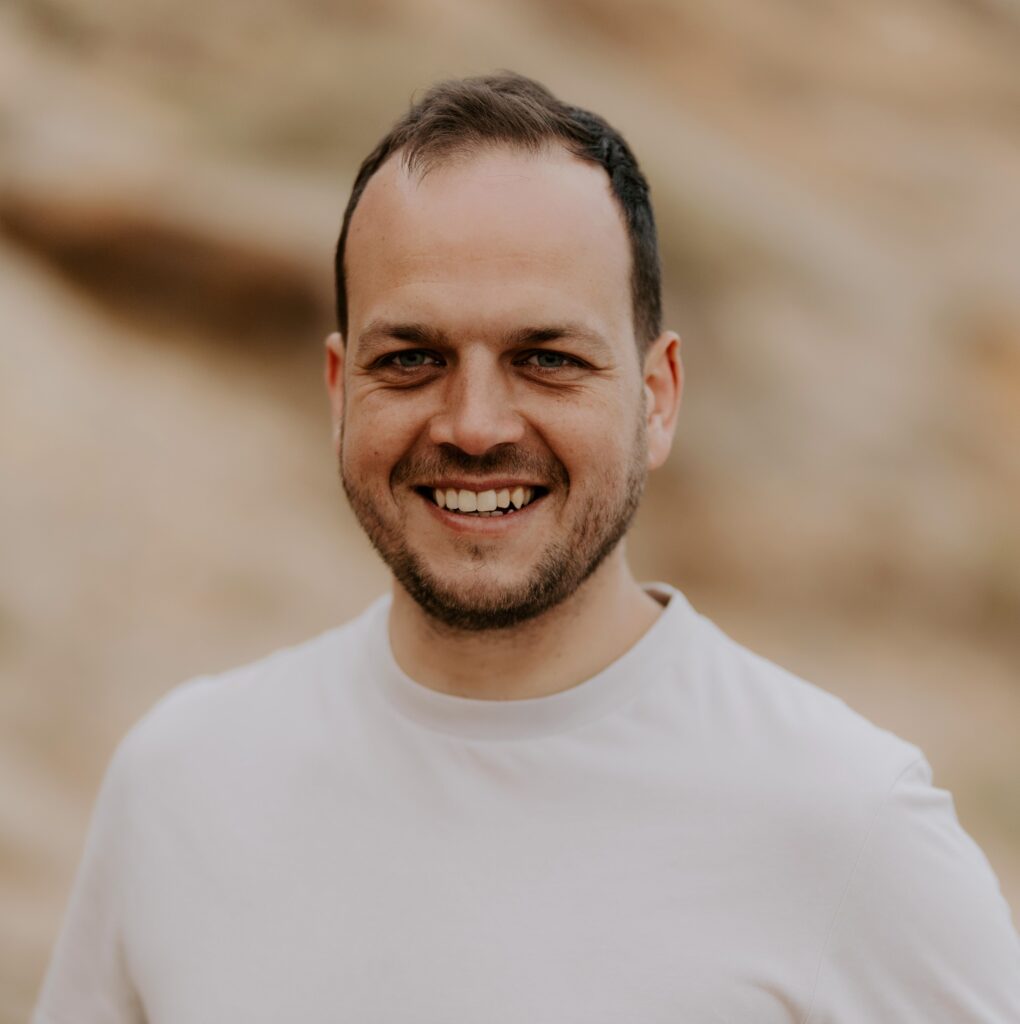 Digital twins are becoming big business, says Toby Mills, CEO of Entopy. But there is still a lot of confusion about what they are, what they do – and why they matter.
A digital twin is a virtual representation of an object or system that spans its lifecycle, is updated from real-time data, and uses simulation, machine learning and reasoning to help decision-making. It acts as a bridge between the physical and digital worlds. Businesses use digital twins in a variety of ways – from product development to operational performance improvements. Increased digitisation is making it easier to build accurate digital twins and drive adoption of the technology.
For the logistics industry, digital twins open the door to a new way of keeping track of goods moving between different organisations and physical locations. Data from multiple supply chain systems can be captured and combined to create a 'digital twin' of a consignment – providing a single data product from which all stakeholders can get the visibility they need.
This novel approach has been made possible by the latest 'data mesh' technology, based on distributed architecture for analytical data management. It enables end users to easily access and query data where it lives – without first transporting it to a data lake or data warehouse. Leveraging data across the supply chain enables a much fuller picture to be achieved at a granular level. And using data from existing systems used in the day-to-day running of the organisations involved means the data is of high quality, can be trusted and the systems are well maintained.
The digital twin concept is central to the work of supply chain visibility pioneer Entopy – providing the backbone for the company's unique intelligent data orchestration technology, which is the secret of success for the supply chain. Just like in a traditional orchestra, a 'conductor' takes centre stage and synchronises all the various data inputs. Each separate system communicates directly and only to the conductor platform – removing the need for numerous discrete connections and maintaining data integrity.
As each digital twin is created, proprietary algorithms define and assign policies to it to ensure only relevant data is captured from each connected system. Data from order management and transport management systems is combined with more real-time data sources from other systems present across the supply chain. For example, consignment and inventory data can be combined with transport schedules and allocated transport.
The telematics system of the associated transport vehicle provides real-time location and condition data from the consignment which, when combined with analytics, generates detailed consignment lifecycle records, capturing key events throughout. These events can be communicated across the supply chain, improving communication and paving the way to automation of processes.
Research suggests that businesses with optimal supply chains can halve their inventory holdings, reduce their supply chain costs by 15% and triple the speed of their cash-to-cash cycle. Yet the increasing complexity of supply chains is making optimisation more challenging than ever, while the cost of inefficiencies is growing. Digital twins and intelligent data orchestration are now providing a new route to unlock supply chain value and deliver competitive advantage.