Cobalt extends automation agreement with Zebra
9th December 2021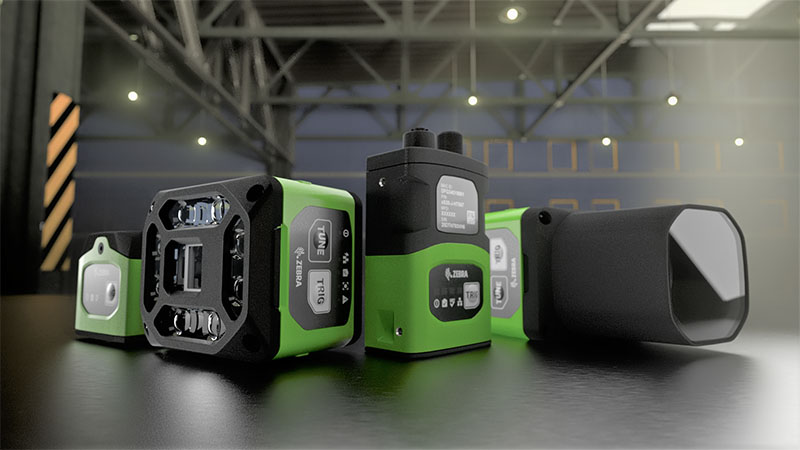 Cobalt Systems, a UK barcode labelling automation manufacturer, has expanded its collaboration with Zebra Technologies as an industrial automation partner for Zebra's new fixed industrial scanning and machine vision portfolio, enabling track and trace capabilities and quality inspection of manufacturing work in process in the UK. Zebra is an innovator at the front line of business with solutions and partners that deliver a performance edge.
"We've worked in collaboration with Zebra from day one," said Chris Hunt, Sales Director, Cobalt Systems. "We've enjoyed great success in the industrial automation arena and this new range of machine vision and fixed industrial scanners gives us a great opportunity to grow these solutions further in a market in which Cobalt holds a great level of expertise."
Zebra's suite of machine vision smart cameras and fixed industrial scanners is unlocked by Zebra Aurora, a unified software platform that can easily set up, deploy and run both cameras and scanners, meeting businesses' need for simplicity, speed, productivity and efficiency. Leveraging the same ultra-rugged stationary hardware, Zebra's fixed industrial scanners and MV smart cameras can inspect production lines and product movement processes, helping improve quality in manufacturing, warehouse and logistics environments.
"As an established print and apply labelling manufacturer with over 24 years working with automation projects, we understand that print and apply is only part of the solution," continued Hunt. "As automation has evolved, in e-commerce as well as more traditional packaging lines, we are increasingly seeing multiple products and pallets going through single gates creating a demand for reliable product identification and sortation."
Whilst great care is taken to ensure barcodes are printed in the correct orientation and matched with the correct materials, Cobalt's stance has always been to validate the barcodes post-application using fixed industrial scanners. As industry has implemented more automation, with less people available on the production lines for quality checks, inline automatic quality control has become essential. Cobalt's approach has always been to consider quality checks as part of automation projects.