China Zero Covid: Supply Chain Impact
9th January 2023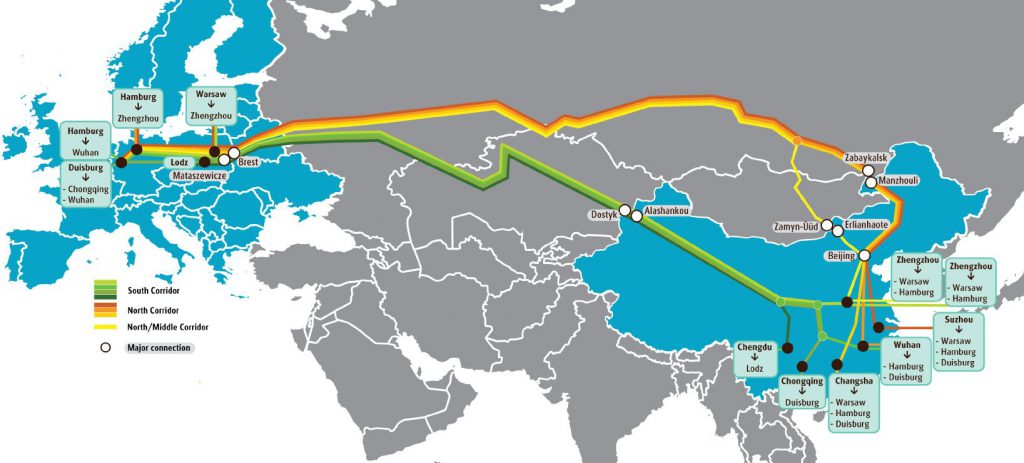 What supply chain impact will there be from China's ending of Covid restrictions? Jochen Freese, Chief Commercial Officer, Forto, comments:
"While it is undeniable that the supply chain will be affected if Covid rates continue to grow in China, it is important to remember that the current period – between Christmas and the Chinese New Year – is a quiet time for Asia-Europe trade. Covid is hitting China at a time of low demand which means that even if companies lack workers, they can still fulfill orders.
"I also believe that it might not turn out as bad as everyone is predicting. Despite the high incidence rate in China and the seasonal factors mentioned, Forto has moved more volumes from Asia to Europe in December 2022 and January 2023 than we did for the same period a year before. We moved 17% more volume from China and 50% more from Vietnam.
"However, there is no doubt that now is the time for companies to diversify their supply chain. They can do so by adding production sites within or outside of China, as Apple has done, or try out different trade lanes or transport modes so as to avoid the negative effect of possible port closures. We have had customers, for example, adding rail to their usual sea freight and realizing the advantages of fast, reliable and reasonably priced transport."
Forto is the first European digital freight forwarder specializing on the Asia-Europe trade lane. Forto has 5 offices in Greater China (Hong Kong, Ningbo, Shanghai, Shenzhen, Tianjin), 2 offices in Vietnam (Hanoi, Ho Chi Minh) and one office in Singapore. Forto employs more than 150 people in Asia and around 800 people globally.