Alstom Achieves Supply Chain Agility and Visibility with Kinaxis
10th July 2020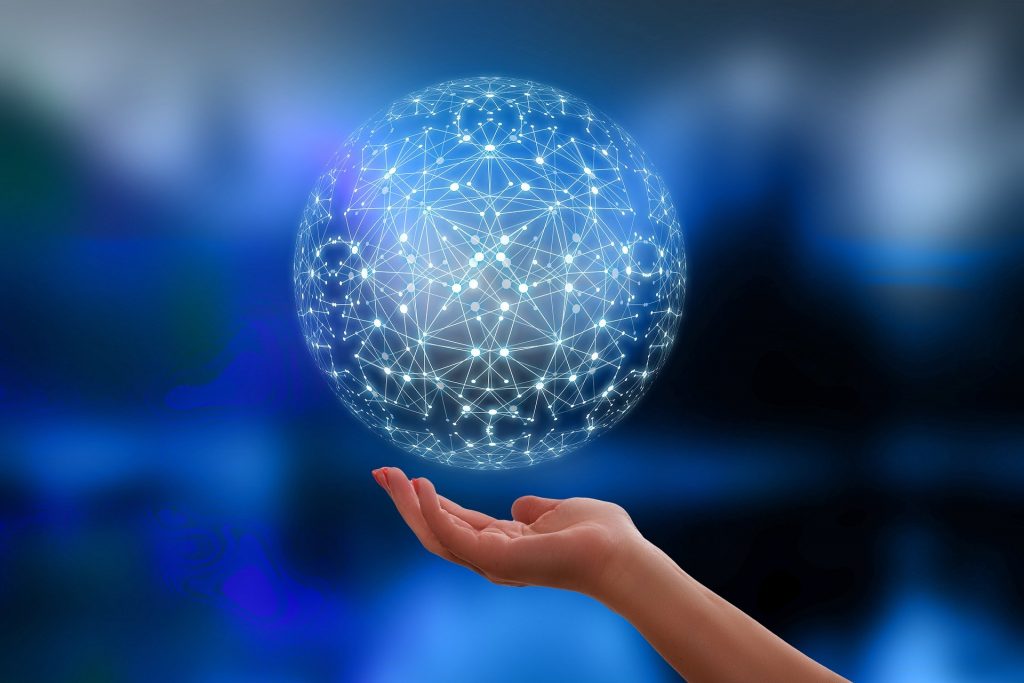 Mobility specialist Alstom has renewed the contract for the use of Kinaxis RapidResponse to gain visibility and agility for its train manufacturing supply chain planning activities.
Building on a partnership approach, Alstom has rolled out the Kinaxis RapidResponse applications across 25 locations worldwide. With a renewed agreement, Alstom will expand its use of RapidResponse and concurrent planning to a further five locations, bringing the total number of users to more than 500 globally.
"Six years ago our goal was to find a solution that would enable us to ensure that every train manufacturing project we undertook would be planned in an optimal way," said Medhy Laiseau, Material Planning & Supplier Relationship Director, Alstom. "In Kinaxis we have found a planning solution that has become our standard across our train manufacturing sites."
Using the Kinaxis solution, Alstom simulates a wide range of planning scenarios alongside its business and operational constraints. This helps make certain that the company can plan its train manufacturing activities in the best and most efficient manner possible. Alstom is now evaluating how it could extend its end-to-end supply chain visibility to external suppliers.