Air Menzies International Deploys BluJay Transport and Customs Management
1st July 2019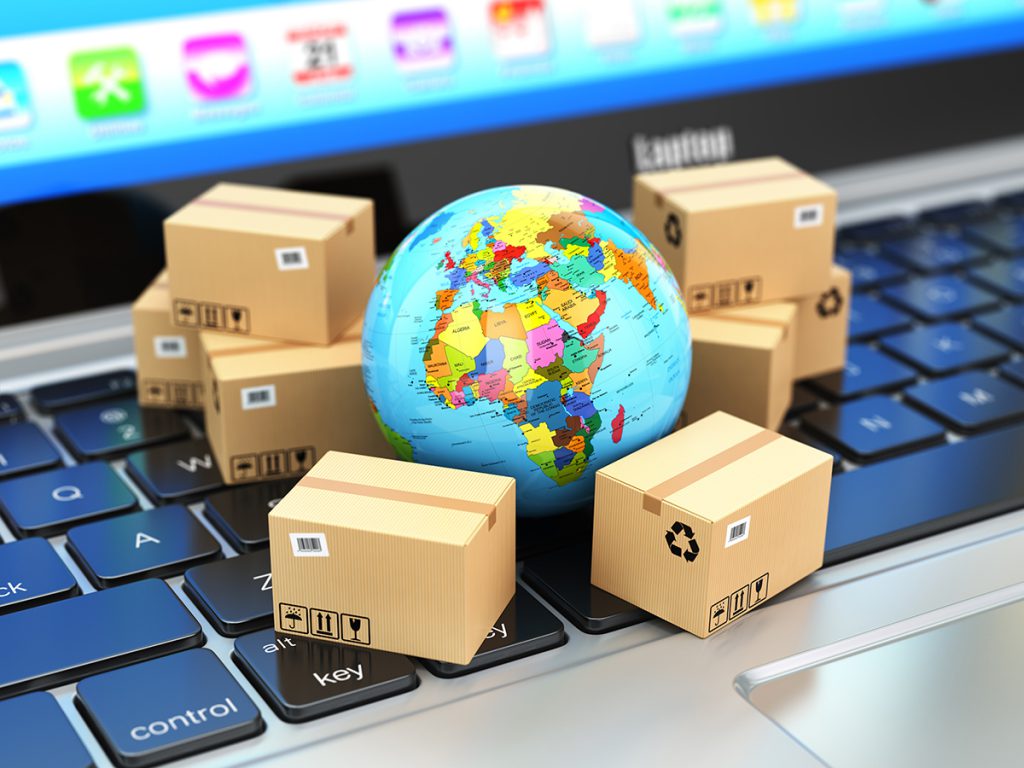 Air Menzies International (AMI), a provider of air freight and express services to the forwarding market, is to deploy BluJay Solutions software across its global operations.
The new platform, comprised of BluJay's Transportation Management, Customs Management, and Control Tower applications, will replace AMI's current operating systems.
Steven Ritchie, Vice President, Information Technology at AMI, said: "This investment is focused on delivering an improved customer experience, providing benefits for AMI, our customers and partners. We aim to connect digitally at every step of the supply chain to connect our customers to the right products, services and solutions. In addition to moving our operations to the cloud, we will partner with BluJay to accelerate adoption of technology innovations."
"We were looking for a digital platform that simplified our processes and made it easier for customers to do business with AMI – from making bookings to gaining visibility on shipments," said Jonathan Clark, CEO of AMI. "AMI selected BluJay because of the quality of the products, the quality of their people and the strength of the partnership on offer."
AMI anticipates that the first branches will start using the new platform in September of 2019, providing customers with the ability to request instant quotations, make online bookings, access digital track and trace, and collaborate via document exchange.