SiB Solutions expands UK business
30th September 2022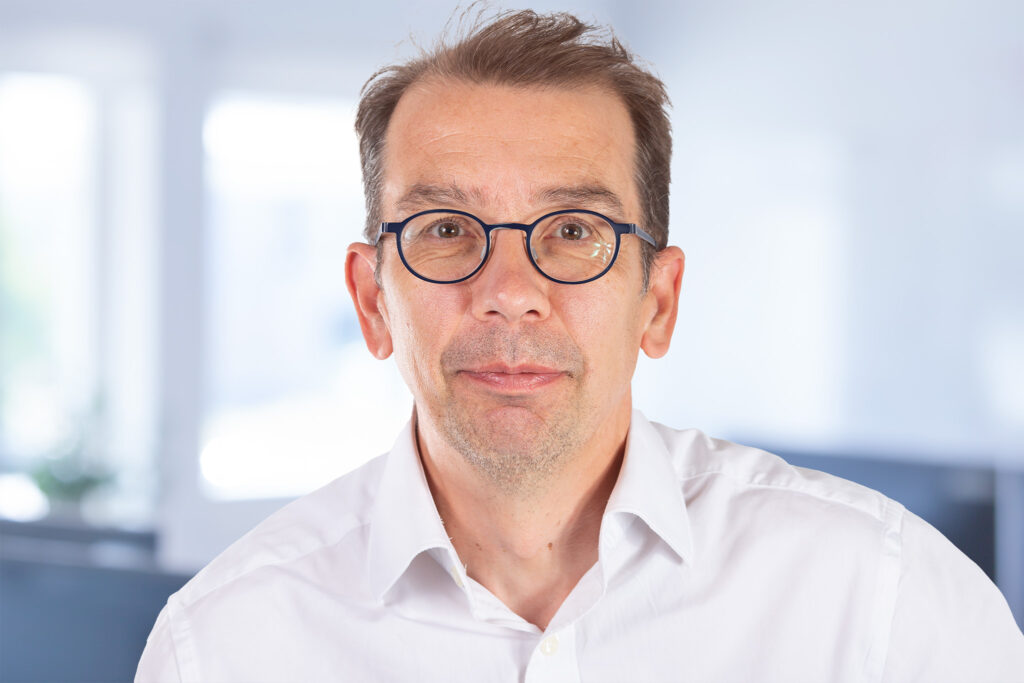 SiB Solutions, the Swedish enabler of flawless logistics, is expanding its UK business to meet the growing interest in its services. Experienced logistics expert Paul Bowes (pictured) joins the company as Technical Project Manager.
Eridge Associates Ltd. has represented SiB Solutions in the UK since 2021. Eridge Associates Ltd is represented by Michael Marienfeld and David Bingham with a combined 50 years of logistics expertise. Now they will be supported by the logistics expert Paul Bowes as he joins SiB Solutions as Technical Project Manager. Paul will lead the expansion and oversee the start, implementation and training for instant improvements using its intelligent video and AI services to current and new customers.
SiB Solutions offers cutting-edge technologies including AI and intelligent video analysis to enable companies to achieve flawless logistics. Companies using the service instantly save time and money, dramatically improving quality through superior visibility, visual evidence and insights. This is evident to UK logistics-intensive companies who are looking for further ways to improve quality to gain extra profitability and a competitive advantage.
Cutting-edge solution
"What appealed about SiB Solutions to me was that they have come up with a cutting-edge solution to problems for logistics operations," says Paul Bowes. "In the last five years, Internet shopping has exploded, and naturally brought problems of traceability and visibility of what is picked and what goes out of the door. Being able to validate claims using visual evidence puts an end to any supply chain blame game."
"We have known about Paul for some time and he was the person we wanted to lead our expansion in the UK," says Stefan Borg, CEO of SiB Solutions. "We see a huge market potential there. All you have to do is drive down the M1 and see the number of warehouses and distribution centres, both manual and automated. The potential for a service like ours that enables logistics professionals make almost instant improvements is huge."
"As internet shopping becomes ever more popular, DCs have gone from full pallet movement to lots of small transactions. Pickers go on autopilot, doing the same routine thing day in day and mistakes happen", says Stefan Borg, CEO of SiB Solutions. "Video clips let you see the whole process and work out any operational hiccups. UK logistics operators then get better in their practices and see where mistakes happen. Which is why we now have an expert in Paul with his more than 25 years of logistics expertise to help companies reach flawless logistics."
Paul of course had the final word on why he wanted to work with SiB Solutions. "As soon as I spoke to the people at SiB Solutions and saw the potential I was hooked. What really did it for me was the enthusiasm, belief, and downright fun the company show that it has. A job shouldn't just be a job, it should be a pleasure to go to work every day. That's what I know I'm signing up to with SiB Solutions."