How AI Can Transform Intralogistics
31st October 2023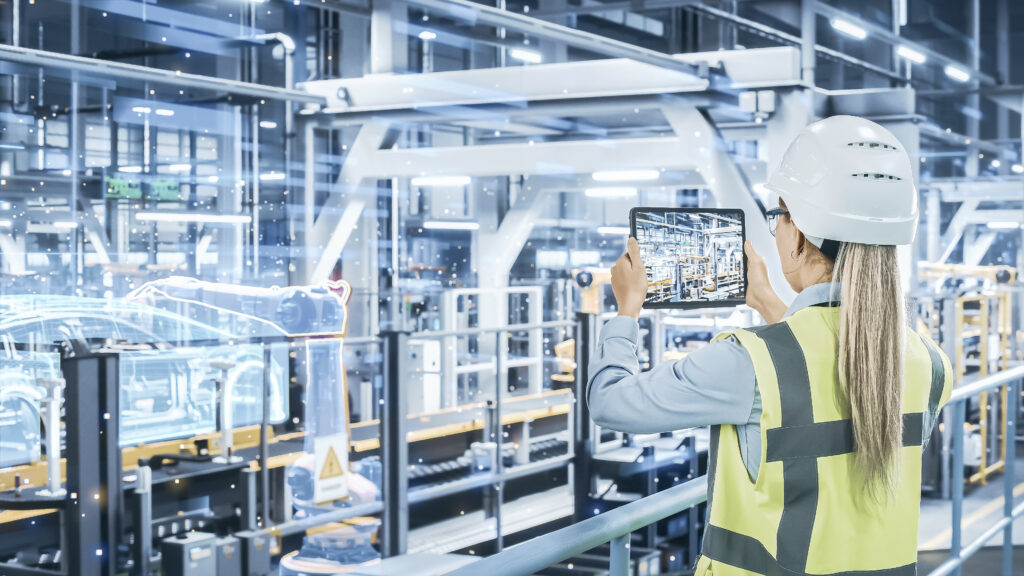 There are many safety and efficiency gains to be experienced with the help of artificial intelligence, especially if technology is allowed to coexist with humans – as Kardex states in its new publication.
Despite the complexity, initial operating costs, and resource-intensive implementation, AI has emerged as a crucial Industry 4.0 solution. AI can help companies meet challenges linked to increased customer demands, new and existing needs for streamlined logistics, and labour shortages.
In the publication "Warehouse Insights: 4 Ways AI Transforms Intralogistics", Kardex, one of the world's leading manufacturers of vertical storage systems and customised warehouse solutions, takes a deep dive into key elements of AI technology that will no doubt transform intralogistics.
It concludes that AI can help reduce costs while maintaining or even increasing productivity. For example, AI-powered automated storage and retrieval systems, which process and detect patterns in large amounts of data, can determine the optimal placement of items and predict purchase needs. There are also great opportunities for AI in predictive maintenance.
AI and warehouse staff
It is also highlighted that AI and humans can advantageously coexist, not least to ensure optimal security. Robots can perform tasks that are considered dangerous and demanding for humans and AI can monitor storage spaces and equipment to identify potential safety risks. At the same time, warehouse staff are freed up for more dynamic roles.
There is still a lack of knowledge among industrial companies about how they can benefit from AI. This is where Kardex wants to guide.
"We have a deep understanding of the distinct challenges faced by our customers. By closely monitoring inventory challenges and staying up to date with the latest technology trends, we continuously adapt our solution to ensure that our customers' facilities always stay at the forefront of innovation." Says Debra Grimwood, Marketing Manager at Kardex UK.
Kardex installs and services both simple, scalable solutions and large, fully automated flows for customers in e-commerce, electronics, production, automotive and the food industry.
Read "Warehouse Insights: 4 Ways AI Transforms Intralogistics" here.