AI and the logistics of disaster
3rd October 2022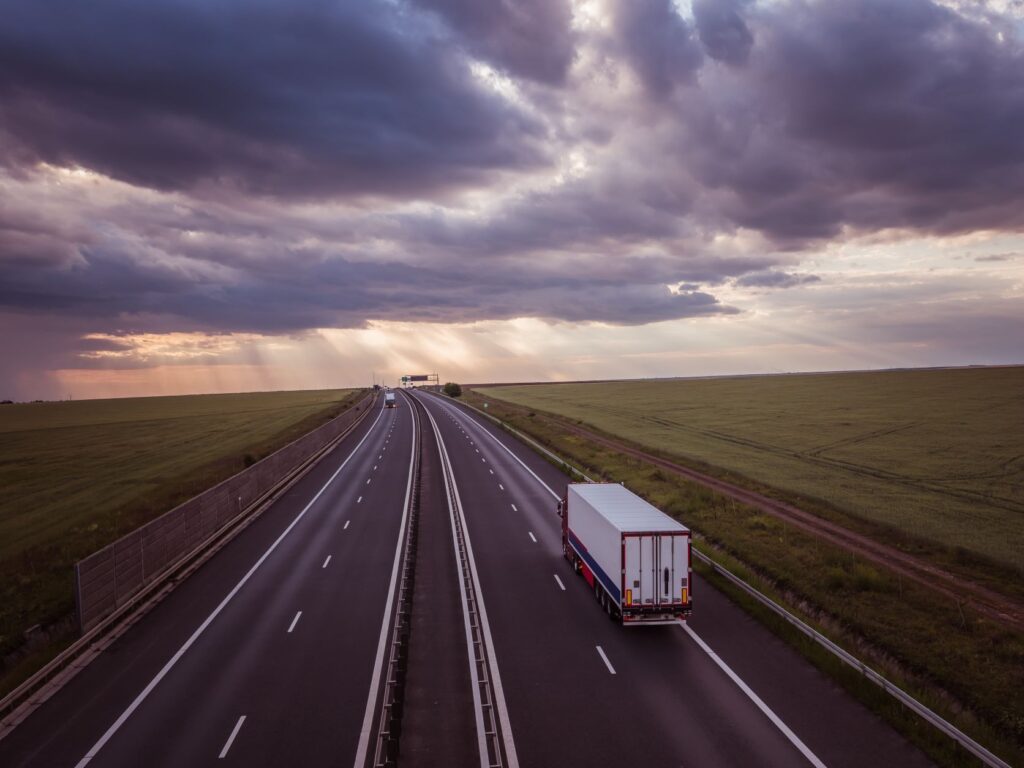 Natural disasters, such as the recent hurricanes which devastated Puerto Rico (Fiona) and Florida (Ian), are serving up real-life case studies demonstrating how artificial intelligence, or AI, is helping to improve supply chain reliability in the face of horrific storms, writes Vaughn Moore, Executive Chairman and CEO of AIT Worldwide Logistics.
While it will still be weeks and even months before the people and businesses located in these regions rebuild their lives, supplies and relief will get to them much faster and more efficiently thanks to AI's ability to readily capitalise on incoming logistical data.
While AI-enabled forecasting has already proven its effectiveness in predicting how inventory and materials will be disrupted by natural disasters, it's a bit more challenging to know in advance how physical transport infrastructure – roads, ports, trucks, trains, ships, and labour – will be impacted.
In the case of transportation logistics, however, one thing is increasingly clear: network flexibility is a key advantage. Using the latest real-time information about freight location, road access, weather, and truck loads, an AI-enabled logistics network has the flexibility to recommend a plan to consolidate shipments headed for Florida so they can be staged at a neighbouring facility (Atlanta, for example) and quickly deployed to centres like Miami, Orlando, and Tampa in hours – as soon as conditions permit.
Capacity management also comes into play when shipments are unexpectedly paused and displaced from their original planned routes. AI can help analyse the data and propose a plan that will get supply chains moving again in the most efficient manner.
The next challenge begins when shipment demand surges as lanes reopen in stricken areas. While pain points persist in the supply chains for both Florida and Puerto Rico, leveraging the power of AI when catastrophe strikes can strengthen the tactical response for shippers and their logistics partners, improving the recovery period for survivors.