"Coordinated Approach to CAZs Needed" Says Leasing Specialist
25th March 2020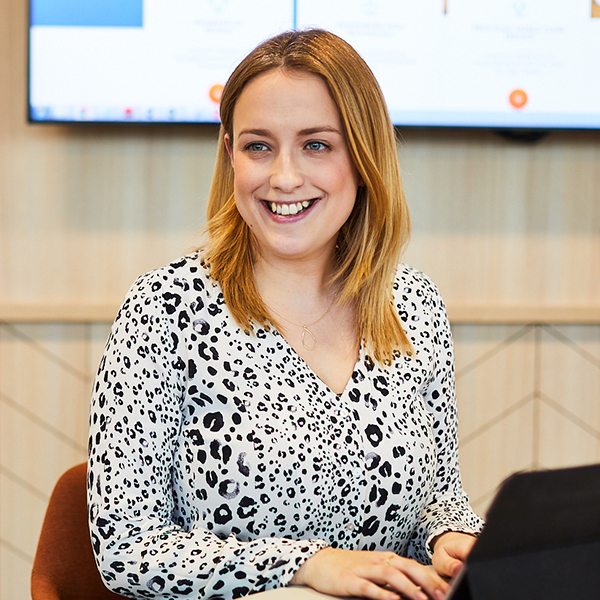 Zenith has called for the government to coordinate a national approach to clean air zones (CAZs) in response to the latest consultation on the haulage and logistics sector. Zenith's response highlights small changes that can help businesses and motorists adopt new regimes more easily.
The fleet management and leasing specialist, which manages HGVs for some of the UK's largest fleet operators in multiple sectors, support the government's objectives on clean air and the net-zero greenhouse gas emissions target of 2050. It recognises the freight industry has a vital role to play in the UK's economy, with 90% of everything people eat, drink, wear and build travelling on an HGV at some point in the supply chain (source: BVRLA).
Commenting on the consultation, Rachel Lane (above), fleet consultant at Zenith said: "Zenith fully supports the aims and objectives of the clean air agenda, and we believe that the fleet industry has a pivotal role in helping the government to meet its ambitious and global-leading target of net emissions by 2050. To make these ambitions a success, whilst balancing the financial impact on businesses and the consumer, Zenith believes that there needs to be a consistent and clearly communicated implementation of clean air zones, supported by user-friendly technology and council grants. Such an approach would enable operators to plan, budget for changes and transition to compliant technologies at an achievable pace. This is especially important in today's current climate."
Recommended enhancements to the payment portal will enable autopay functionality and a single solution for all CAZs in the UK, making them easier to use for businesses and minimising the risk of unintended non-compliance and unnecessary penalties.
To avoid confusion, Zenith is also calling for consistency of application for charging zones with regards to communication, hours of operation, exemptions and support available to fleet operators.
Consistent signage will also help motorists avoid unwittingly falling foul of driving non-compliant vehicles into charging zones and facing unexpected penalties if payments are not made.
Lane concluded: "Positive changes can be made to help businesses adopt the changes. Leeds council reduced their proposed £100 a day charge to £50 after consultation; we would encourage other authorities to consider the same action. Leeds council has secured £23 million to help businesses based within their clean air zone. Operators of non-compliant HGVs can apply for up to £16,000 in grant funding. We would also recommend authorities to consider sunset clauses for operators based within impacted zones, or where the operator travels primarily within a charging zone. We do not yet know whether the implementation of CAZs will be impacted as a result of the unprecedented situation we face globally. Zenith continues to stay up-to-date with any announcements."
Grants will help operators manage the upgrade of vehicles outside of the usual replacement cycle to new compliant Euro 6 vehicles.