Challenge Group in Merger with TRG Logistics
30th April 2019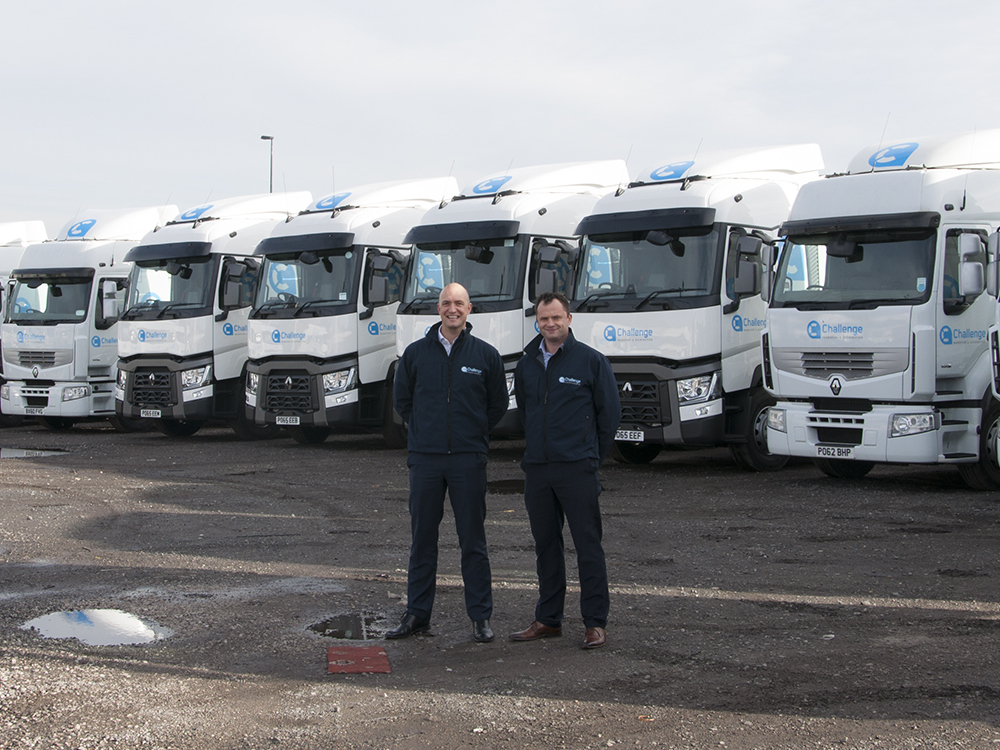 Challenge Group – a logistics recruitment and distribution company – has acquired TRG Logistics to form one of the largest independent providers of HGV drivers and warehouse staff in the UK.
The undisclosed deal will see the two companies merge to become Challenge TRG Group, with current TRG CEO, Nick Gordon, and TRG MD, Steve Imber, continuing in their roles, as well as becoming shareholders in the newly-formed business.
Challenge TRG Group, which will have a combined turnover of £120 million, will collectively employ around 4,000 temporary workers and 150 permanent employees, and will continue to operate from two HQ sites in the north and south – Wigan, Greater Manchester and Banstead, Surrey – alongside its regional hub structure, providing UK-wide support to its clients with offices from Livingston to Avonmouth.
Tom Cropper (left), group CEO at Challenge TRG Group, said: "We're delighted to be joining forces with Nick, Steve and their team to become a significant player in the delivery of manpower to retailers, logistics and distribution providers across the UK.
"As separate businesses we have built up an excellent reputation for supplying high-quality drivers and temporary warehouse workers, with a strong emphasis on skills and service delivery. We intend to grow that capability as a combined group and to continue to invest in people, as well as the bespoke TRG IT system. Our recent acquisition of Phoenix Training underpins this platform by providing an uninterrupted pipeline of staffing through training and development across all our sectors. This will allow us to further streamline processes and refine how we work with clients, to produce a seamless, efficient and transparent service."
Richard Cropper (right), COO at Challenge TRG Group, added: "It's very much business as usual and we will be working hard over the next six months to fully integrate both companies, and strengthen existing contracts through our combined scale, while pitching for new and ambitious PSLs."