Victa Railfreight Development Courses on Show at Multimodal
14th June 2019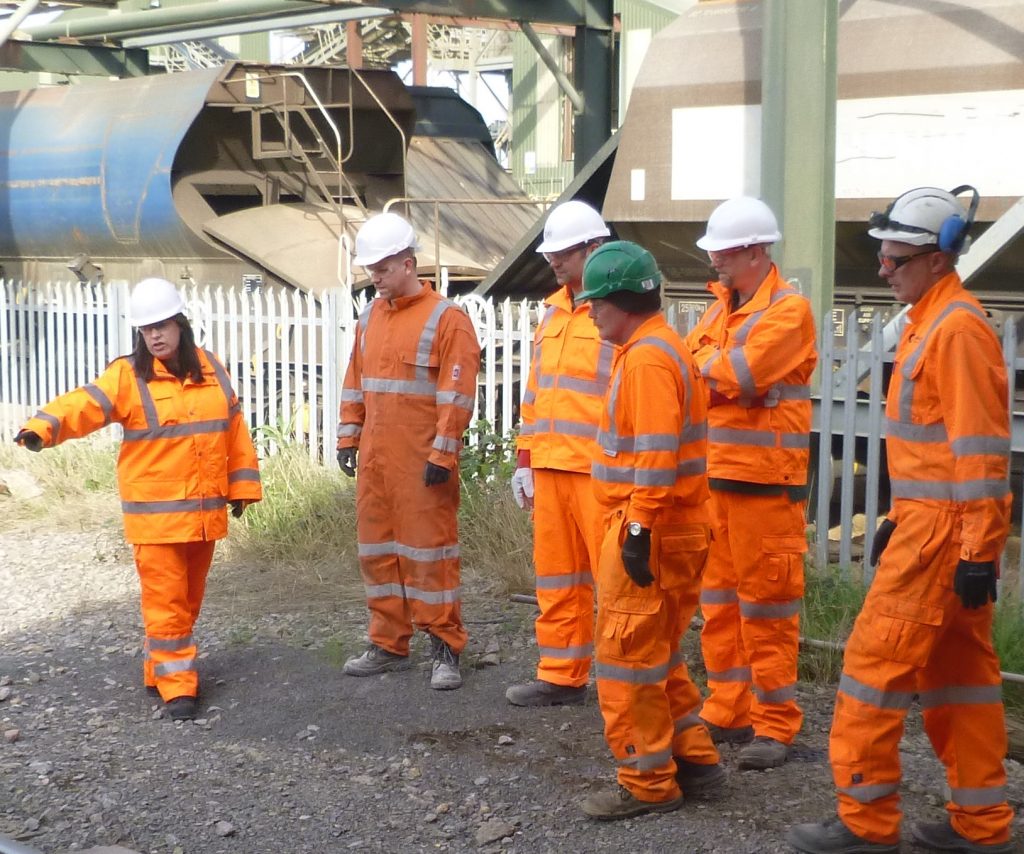 Victa Railfreight, a well-established award-winning provider of rail-based training courses, is launching a new programme to coincide with Multimodal 2019.
Victa's Railfreight Development Courses will take delegates through the principles of transporting freight by rail in the UK, moving into operations, regulatory and infrastructure matters and logistics. The courses will include visits to ports, yards and terminals to help delegates understand the potential for rail freight within the current transport infrastructure set-up, providing the knowledge that will allow decision makers to make informed choices regarding the movement of bulk freight. The courses are four, day-long sessions over 13 weeks, which can be bespoke for a specific organisation or open courses for anyone interested in the development and growth of rail freight in the UK.
Neil Sime, Managing Director of Victa Railfreight said: "We have long believed that one of the key barriers to the development of rail freight as a viable logistical solution is a lack of knowledge of the sector's potential. Our Railfreight Development Courses have been designed to correct that situation."
For more information and how to book a course email: enquiries@victa-railfreight.com.
In addition to these courses Victa offers a range of operational support services, including training and assessment, management services and advice.
See Victa at Multimodal, Birmingham (June 18-20), on Stand 4074.