Operations and Safety Support Expert Joins Victa Railfreight
29th April 2019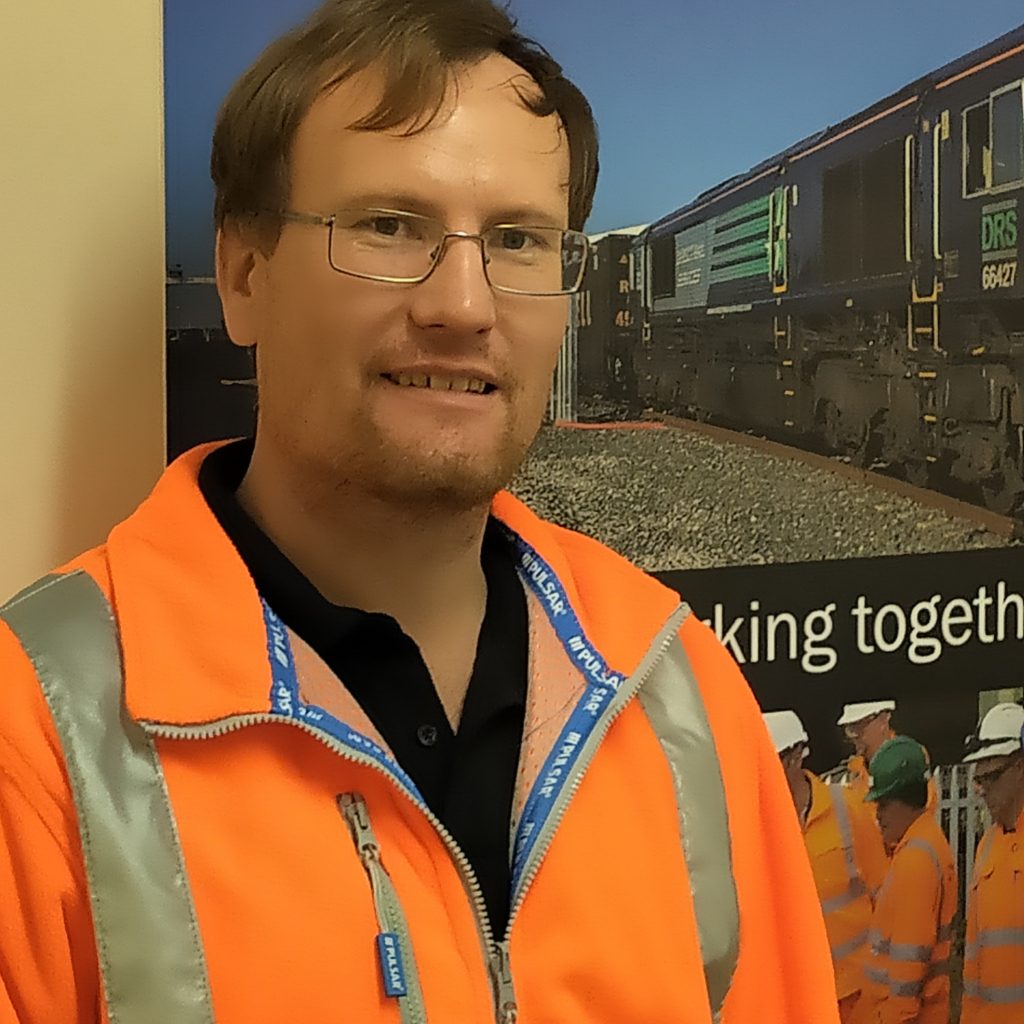 Victa Railfreight has appointed experienced railway operations and business manager Matt Green (above) to the new role of Operations and Safety Support Specialist on the advisory and management services side of its business. His role is to offer specialist operations and safety advice to off network locations across the UK. This includes ports, terminals, quarries and industrial sites, as well as supporting heritage railways, a new activity for Victa, drawing on his experience in the sector.
Neil Sime, Managing Director of Victa Railfreight is delighted with Matt's appointment. "Victa is pleased to have brought Matt on board. His enthusiasm and experience will be an important part of our overall offering as well as allowing us to expand our support services into the heritage railway sector.
"There are many similarities between the operational, safety and regulatory issues facing the heritage sector and those that our established customers with port or terminal rail infrastructure encounter".
"He is very knowledgeable on safety and regulatory matters and has a pragmatic approach. This appointment will allow him to expand his experience whilst increasing our resources to match the demand for our advisory and management support services.
"His appointment is also consistent with Victa's policy of recruiting young professionals. We've always been an excellent organisation for helping launch and develop careers in the rail industry."
Matt's initial assignments have seen him advise a major rail freight customer client on facility access and licensing issues along with safety management reviews for two heritage railways.