iPort Rail Chooses Fargo Systems' Software for Terminal Operations
12th December 2018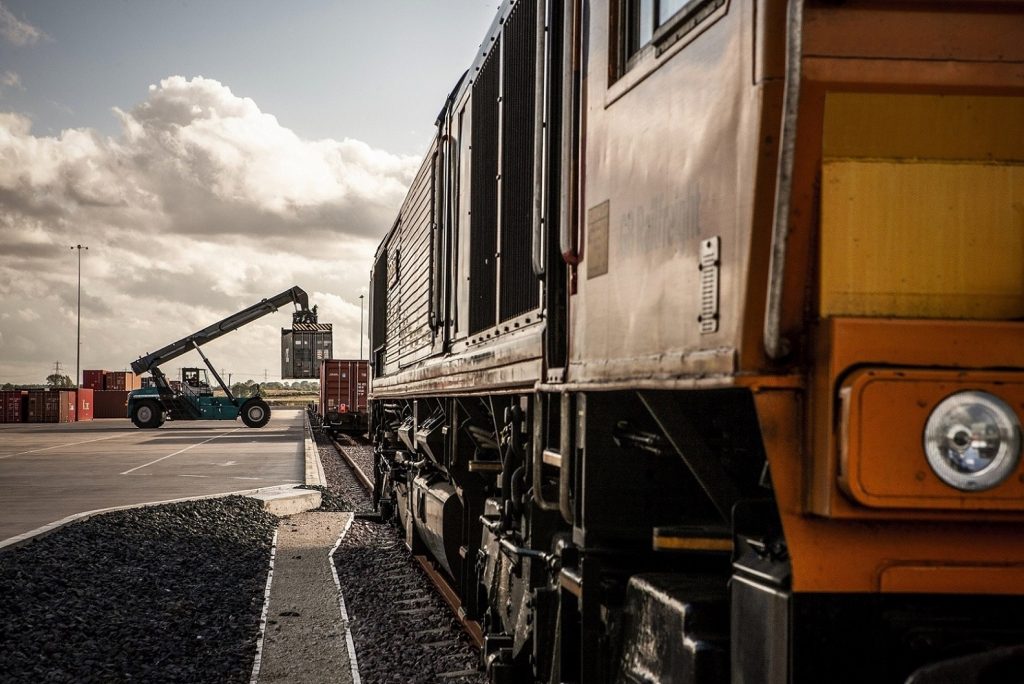 Fargo Systems' logistics software has been selected and implemented by iPort Rail, the new intermodal rail freight facility at iPort, the UK's most advanced multimodal logistics park. The state-of-the-art rail terminal that sits within the 337-acre iPort logistics park in Doncaster is using Fargo's highly successful CYMAN and TOPS solutions for all its terminal operations.

iPort Rail is using CYMAN, Fargo's comprehensive container and yard management software solution for its terminal operations with a real time EDI interface from TOPS, providing complete visibility of the supply chain and making it possible to plan both road and rail arrivals and departures. All back-office functions are also manged by CYMAN, which has integration to their accounts system, maximising terminal operational efficiency. CYMAN manages all aspects of a modern container yard or intermodal terminal operations and has fully automated EDI links with shipping lines providing in/out gate and CODECO messaging, maintenance and repair, along with a storage rating module and a yard jobs management and scheduling module.

CYMAN's full rating module provides the flexibility to differentiate lift, storage, job and repair charges by: yard, customer, container type, full or empty as well as numerous other factors. The jobs module within CYMAN provides the control of managing and recording tasks within the yard that are carried out on containers whilst in the care of iPort Rail, together with the ability to raise and invoice appropriate charges. CYMAN also provides a solution managing the shunting operation of containers between the terminal and yard.