CMA CGM Completes Tender Offer to Acquire CEVA Logistics
10th April 2019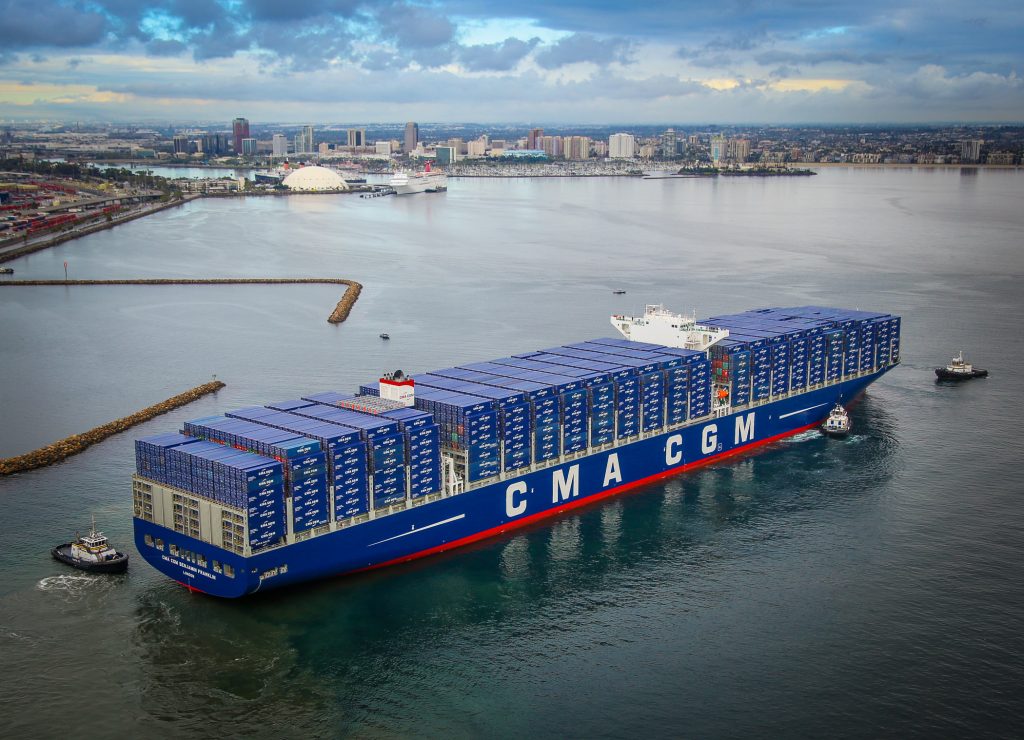 Following the close of the public tender offer launched on 12th February 2019, the CMA CGM Group has announced that it will hold 97.89% of the outstanding shares and voting rights of CEVA upon settlement of the tendered CEVA shares, scheduled for 16th April. CMA CGM plans to de-list CEVA from the Zurich Stock Exchange.
Merging CEVA's operations into the CMA CGM Group will strengthen its position as a worldwide leader in maritime transport and logistics. Present in 160 countries, the Group will be 110,000 people strong with more than $30 billion in revenue. The Group will now be able to meet the logistics needs of its customers around the world with a comprehensive range of solutions across the supply chain, including LCL, airfreight, purchase order management, contract logistics or customs clearance.
A CEVA operational center will be set up in Marseilles to bring together the management teams and support functions, i.e. 200 jobs (creation and transfer). This consolidation will enable the deployment of a coordinated set of structural initiatives, such as:
– improving productivity by investing in information systems and digital technology;
– refocusing local teams on customer service;
– achieving a more balanced customer segmentation;
– streamlining the corporate organization, in particular by reducing the number of regions and harmonizing processes;
– implementing more targeted, more customer-focused communication.
For Rodolphe Saadé, Chairman and Chief Executive Officer of the CMA CGM Group: "This successful transaction marks a major milestone in the history of CMA CGM's growth. With CEVA, CMA CGM has confirmed its position as a leading worldwide maritime transport and logistics group, supported by a team of 110,000 employees. We can now offer our customers a complete range of solutions that meet all their needs and set us apart from the competition."