BIFA Takes Aim at Felixstowe Following TOS Delays
8th August 2018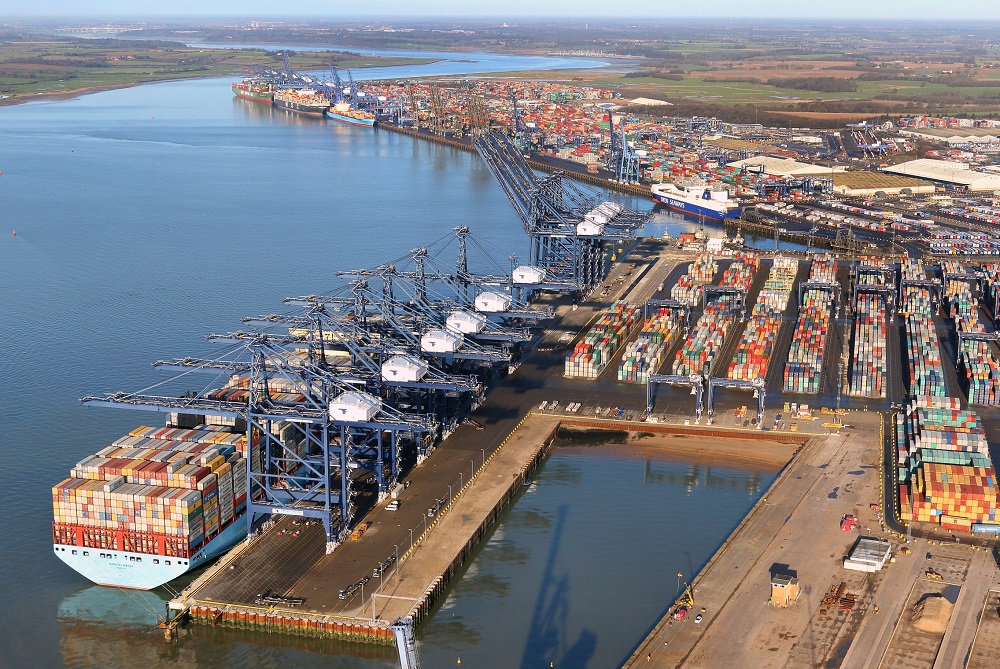 Trade body the British International Freight Association (BIFA) has aimed a strong broadside at the UK's principal container port of Felixstowe, accompanying its criticism with a demand for compensation for what it calls "a complete failure in customer service".
The dispute has arisen following long delays and complications at Hutchison-owned Felixstowe after it introduced new systems in June. Now, responding to a statement by the owners of the port of Felixstowe that its terminal operating system (TOS) is now 'stable', Robert Keen, BIFA Director General said:
"Our members still face significant problems at the port with shipping lines cancelling calls; or operating a cut-and-run policy, where the ship leaves before all containers that are booked are loaded, or discharged.
"Those members are also experiencing knock-on effects at other UK ports where vessels are being diverted, causing additional cost and disruption.
"Previously BIFA has expressed its disappointment that the port authority, which owns Felixstowe has made it clear that it does not consider BIFA members to be direct customers of the port, and would not be willing to have a discussion about possible compensation for the damage caused and the increased costs that have been incurred by those members.
"We have made it clear to the port authority that BIFA believes that many of its members are the port's customer for the terminal processes that it undertakes after a vessel has been discharged for imports and prior to loading for export traffic.
"In our opinion, as the port authority produces a publicly available tariff detailing services being offered and the associated charges; and then either invoices the freight forwarder directly for these charges; or grants credit facilities, all the elements of a contract between the port authority and our members are thus in place.
"The port authority does not accept this line of argument and we remain very disappointed that it is not even prepared to discuss any kind of compensation for such a complete failure in customer service."
The port of Felixstowe has not so far (Aug 8) responded publicly to the BIFA criticisms.