New CIO for Imperial as it Secures More BMW Haulage Business
3rd June 2019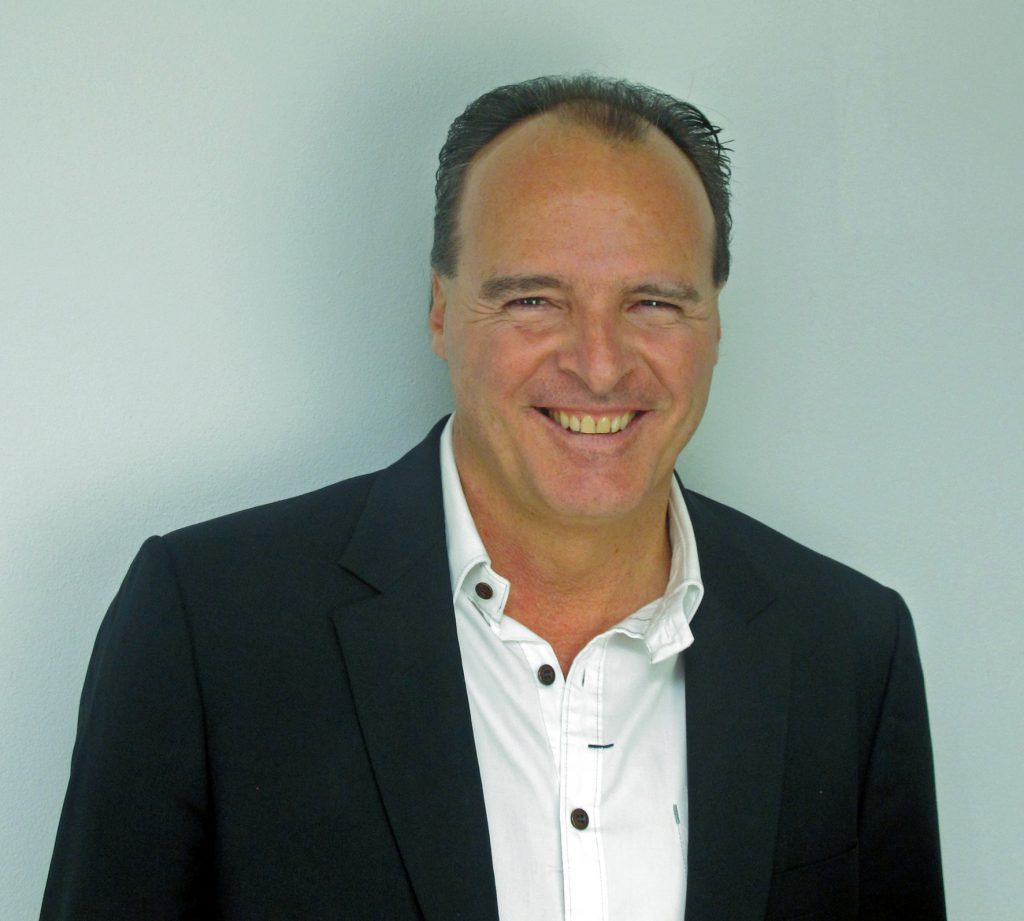 Imperial Logistics International has appointed Hugo Pluess (above) as its new Chief Information Officer, based in Zurich. He takes up his new post on August 1.
Reporting to Chief Executive Officer Hakan Bicil, Pluess will be responsible for all aspects of IT throughout Imperial Logistics International's operations, which employs 9000 staff at 170 locations in 20 countries. One of his major tasks will be leading the continuing IT integration of the Imperial Logistics International business.
Pluess is a senior IT executive with over 30 years of extensive international experience in the delivery of cost-effective, high-performance IT services and organisations – starting as a degree-qualified electronics engineer, and progressing through systems integration, programming, and IT management up to the most senior levels. Past positions held include VP Global Distributed Computing Services at NCR Corporation in the USA; CIO NCR Switzerland; Global Head of Enterprise Computing Services at Roche Pharmaceuticals in Switzerland; and (most recently) EVP Global IT Infrastructure at CEVA Logistics, also in Switzerland.
Says Imperial Logistics International CEO Hakan Bicil: "The pace of our expansion to date, our plans for organic growth across new locations, and the likelihood of further strategic growth, make it essential that our IT environment continues to develop in a scalable, adaptable and future-proof manner.
"Hugo is a true IT heavyweight, and just the right man to take charge of this hugely important aspect of Imperial Logistics International operations. His recent involvement in logistics, and his considerable experience and distinguished achievements in designing and implementing major global systems, and supporting large-scale IT user communities, equip him perfectly to provide the solutions we need to grow our business into the future, and to continue adding value for our customers."
In a separate announcement, Imperial says it has secured additional road transportation management business from its major client BMW Group. It is adding new routes and extra daily runs to its existing programme of JIT (just in time) and JIS (just in sequence) megatrailer operations, delivering parts from component suppliers and BMW Group locations throughout Europe to the company's plants in Germany.
Imperial continues to operate its WOW (warehouse on wheels) concept at the trailer park it manages for the BMW Group plant at Wackersdorf (Bavaria), where it manufactures dashboards. Trailers loaded with these parts are shuttled from the production line to the trailer yard, where they are held for delivery on demand to BMW's assembly plants in Munich, Dingolfing, Leipzig and Regensburg.