Mexico Opening Adds to Röhlig's Global Expansion
8th November 2019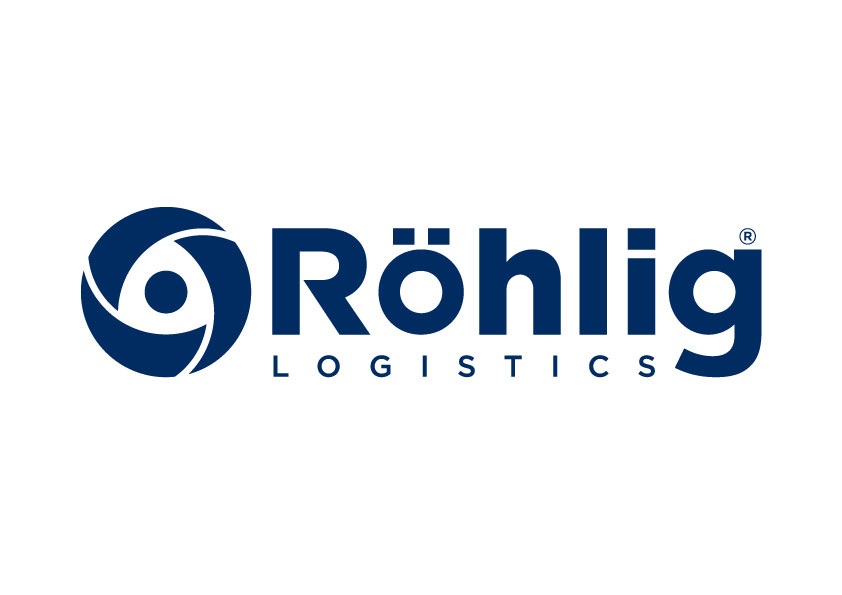 Owner-operated logistics company Röhlig has continued to expand across the globe this year, with a new national subsidiary just announced in Mexico to add to further advances in China, the USA and Australia.
In Mexico, Röhlig has acquired 100 percent of the shares in its previous joint venture. "We now operate independently in the Mexican market under the name Röhlig," says Michael Gerding, Managing Director of Röhlig Mexico.
Röhlig Mexico now has branches operating in Mexico City, Monterrey and Puebla.
Röhlig has opened five additional offices in three countries worldwide over the past several months. Röhlig attaches great importance to supporting its customers in developing their local business with local know-how and at the same time offering them a connection to its global network. In China, Röhlig has expanded its presence in the west of the country with three new offices, in Chengdu, Chongqing and Xi'an. West
China is projected to be a new major manufacturing hub, a future air freight hub, and a gateway for rail transport between Asia and Europe.
In the United States, Röhlig now also operates from Minneapolis, Minnesota, while in Australia, Röhlig has opened a location in Newcastle, New South Wales, which it says is a region with great economic potential.