Digital Freight Forwarder InstaFreight Secures Shell Partnership
14th January 2020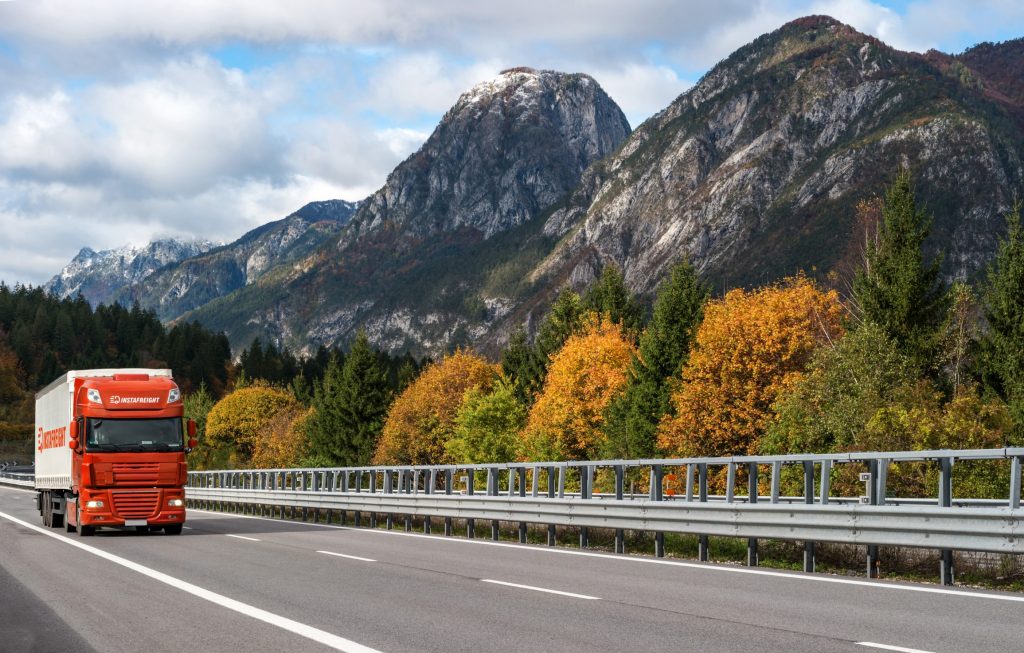 Shell and digital freight forwarding company InstaFreight are partnering to transform the European freight market. After successfully raising an investment from Shell's corporate venturing arm, Shell Ventures, InstaFreight will be working together with Shell to expand their digital services to carrier companies in Europe. This investment and new partnership will help InstaFreight to accelerate its mission to digitise the road freight space and transform the freight market.
InstaFreight describes itself as the next generation freight forwarding company for road freight in Europe. The company excels by making use of digitisation to optimise processes and increase information transparency. The company thereby simplifies the freight forwarding business and focuses on providing practical benefits to shippers and carriers. Contrary to the still largely analogue processes and communication channels found in the freight forwarding industry, InstaFreight offers their commercial customers a digital experience that allows for a fast and convenient booking of transports. At the same time, they enhance transparency via track & trace and make logistics more efficient for both shippers and carriers. The Berlin-based company can provide operational visibility and data for continuous process optimization and offer fleet carriers a convenient way to receive the right business, track their vehicles as they transport goods around Europe, and get paid fast and reliably.
"The freight forwarding industry is already undergoing substantial disruption with digital models becoming more and more successful. We are very proud to have gained such a strong global player as Shell as our investor and partner. With the additional funds, we will continue our rapid growth, further improve our technology and make our services available to more shippers and carriers across Europe," says Philipp Ortwein, Co-Founder and Managing Director of InstaFreight.
With its global fuel card, Shell gives its carriers instant and ongoing access to a range of outstanding fuels, mobility products and business services across the world's largest fuel retail network. The company aims to build a relationship with its customers by learning about their fleet management problems and then providing solutions for issues related to safety, maintenance, and fuel consumption using telematics, mobility services, and others.