Bolloré to Highlight Africa in transport logistic Showcase
30th May 2019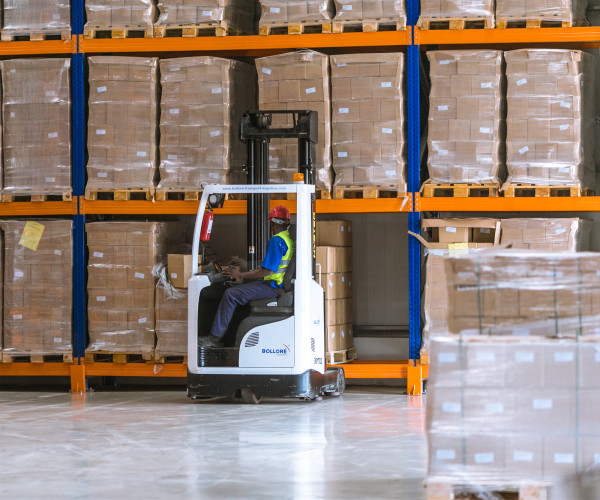 Bolloré Transport & Logistics is attending this year's Transport Logistic exhibition, held in Munich next week and says it will be presenting its latest solutions and showcasing its unique know-how and experience in its main expertise areas.
Present in Germany for 35 years, Bolloré Transport & Logistics has built up substantial experience in the country across all key sectors, including health and aeronautics. The company's goal today is to take on new logistics challenges around the world, and particularly in Africa, where it operates the continent's leading integrated logistics network.
"Bolloré Transport & Logistics is rolling out its development strategy worldwide but also at local level. With the strength of our network, covering 107 countries, we are committed to supporting our customers all over the world for all their logistical needs and respond to their innovation strategy," said Eric Peigné, CEO Bolloré Logistics Germany and Central Europe.
Bolloré Transport & Logistics will be organising four conferences on Wednesday 5 June as of 9.45 am (Conference Hall A42 in Hall A4). Each one will focus on a specific topic: health and pharma, innovation, rail freight, and expertise in Africa.
Click here to sign up.