Agility to Run Logistics for Porsche Motorsport in Asia Series
1st May 2019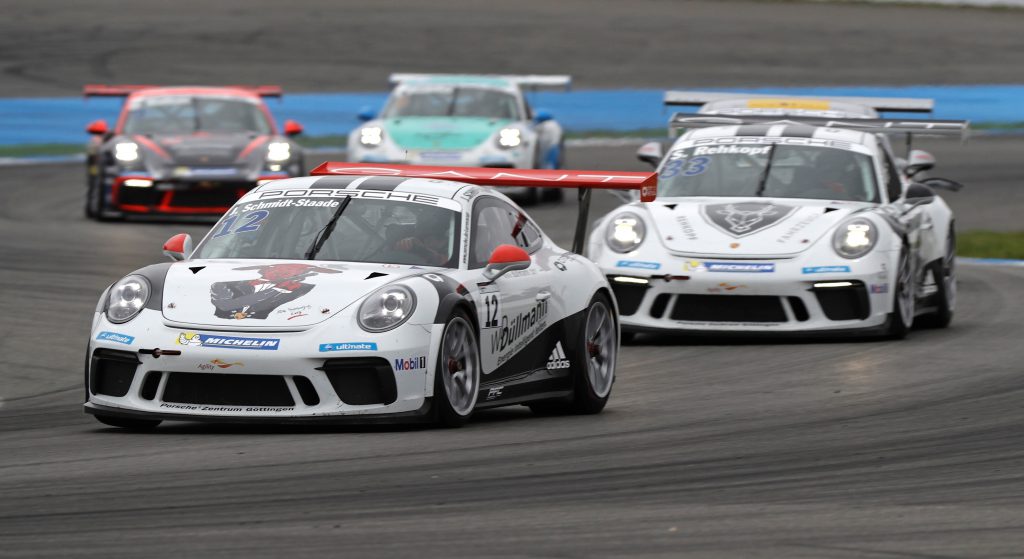 Agility has signed a two-year logistics partnership agreement with Porsche Motorsports for the eight-weekend Porsche Carrera Cup Asia (PCCA) racing series. Agility will handle the movement of all cars for the series, organizing shipping, transport and handling of the race cars across Asia-Pacific, as well as spare parts support from Porsche Germany to race sites in Asia-Pacific.
Essa Al-Saleh, President and CEO, Agility Global Integrated Logistics, said: "Our longstanding partnership with the PCCA demonstrates our ability to meet the pressures of race-day conditions, and also shows our strong capacities in automotive logistics – a key vertical for Agility. We've been able to meet the exacting requirements of Porsche Motorsports and the teams competing in the past, and will continue to provide high level of service over the course of the partnership."
The 2019 edition of the PCCA series opened with an official test day March 22 – 24, followed by the first race on April 12-14 in Shanghai, China, and will have 15 30-minute rounds held at six circuits across Asia.