Pall-Ex Italia Marks 10th Anniversary with Record Turnover
13th March 2019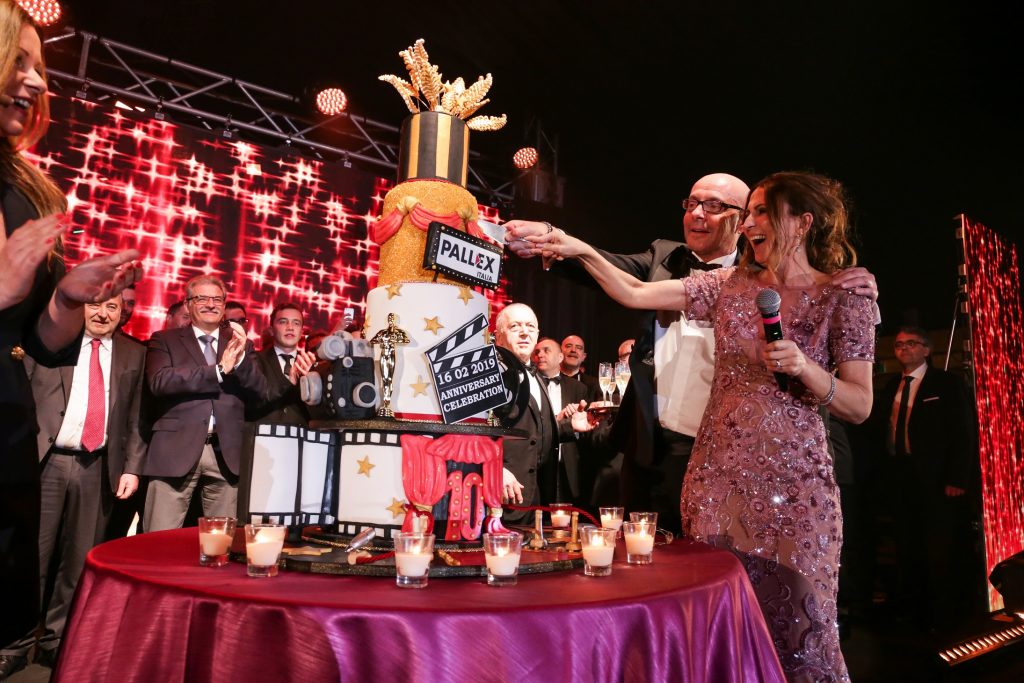 Pall-Ex is celebrating 10 years of its European operation thanks to Pall-Ex Italia, which has achieved record annual turnover, and strong double-digit growth, year-on-year since 2012. The company has been instrumental in establishing the pallet distribution model within Italy, after selecting the country as its first location for European expansion a decade ago. It has also played a key role in supporting Pall-Ex's European growth, as the company now operates networks across eight countries in mainland Europe.
Pall-Ex Italia now moves around nearly two million pallets annually, with thousands of pallets passing through its eight hubs every night – a huge increase from the 160 pallets it handled on its first night of operation.
Hub locations include major cities such as Milan, Bologna, Florence, Ancona and Naples, and cover a total of 25,000 square metres.
As a pallet network, Pall-Ex Italia relies on its members – established local hauliers – to deliver freight and now has four times the number of members it launched with.
Anand Assi, International Development Director, comments: "Pall-Ex Italia became our first network in mainland Europe in 2009 and has been pivotal in establishing Pall-Ex internationally; we now have over 450 members across Europe who work with us to improve efficiency across the continent."