All-in-One Labelling Provider TSC Auto ID at LogiMAT
24th January 2020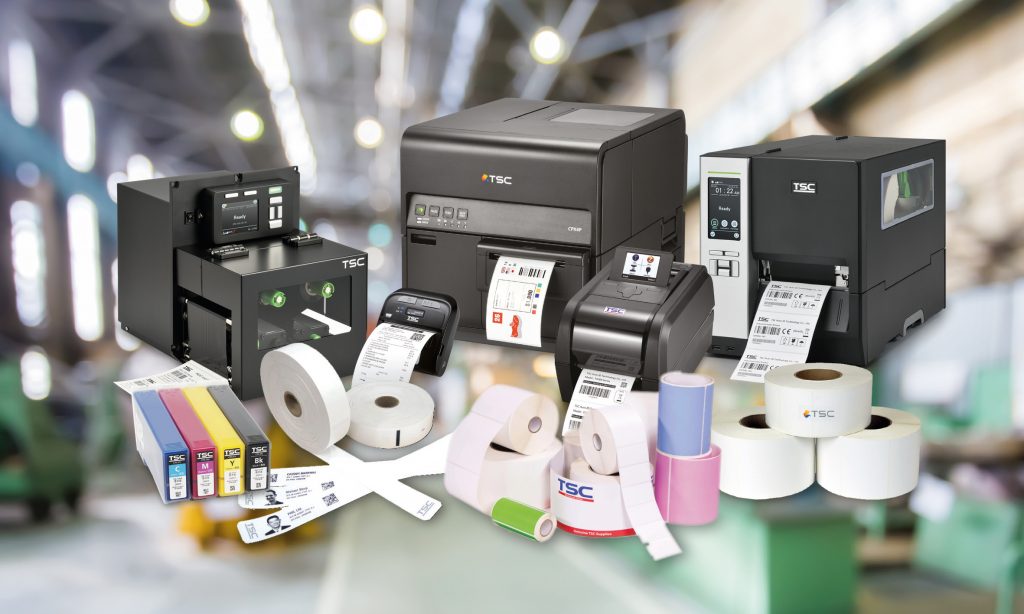 TSC Auto ID will present itself as an all-in-one provider for labelling systems at LogiMAT in March. The company's focus (Hall 6, D11) will include the latest generation of industrial high-performance barcode label printers as well as reliable mobile printer series and consumables.
The new ML240P series covers exactly the niche of high demand in the market, it says. Both versatile top-class all-rounders impress with their strong connectivity features and excellent printing quality while being extremely economical and flexible. The intelligent combination of solid metal housing including media spindle, modularised base and modern printing technology enables a permanently steady, low-noise and at the same time highly efficient operation even with demanding applications.
Another highlight is TSC's brand new mobile barcode printer series TDM. Due to their compact design, the printers fit on the palm of a hand and can be comfortably carried on a shoulder strap or hung from a belt. The battery capacity of 1130 mAh for TDM-20 and 3080 mAh for TDM-30 models ensures full mobility that will last an entire shift without the need to recharge the device.
TSC's presentation is also going to include four powerful thermal transfer printers of MB240 series. This series is the new value leader for 4″ wide industrial label printing. The robust, durable and compact all-rounders with its state of the art firmware can be used flexibly for a wide range of labelling applications in manufacturing, logistics and warehousing, retail, health care, offices and events. They feature the best print quality the manufacturer offers thanks to faster processors and upgraded firmware.