SMEs Fuelling UK and European Export Growth, Says Report
15th February 2017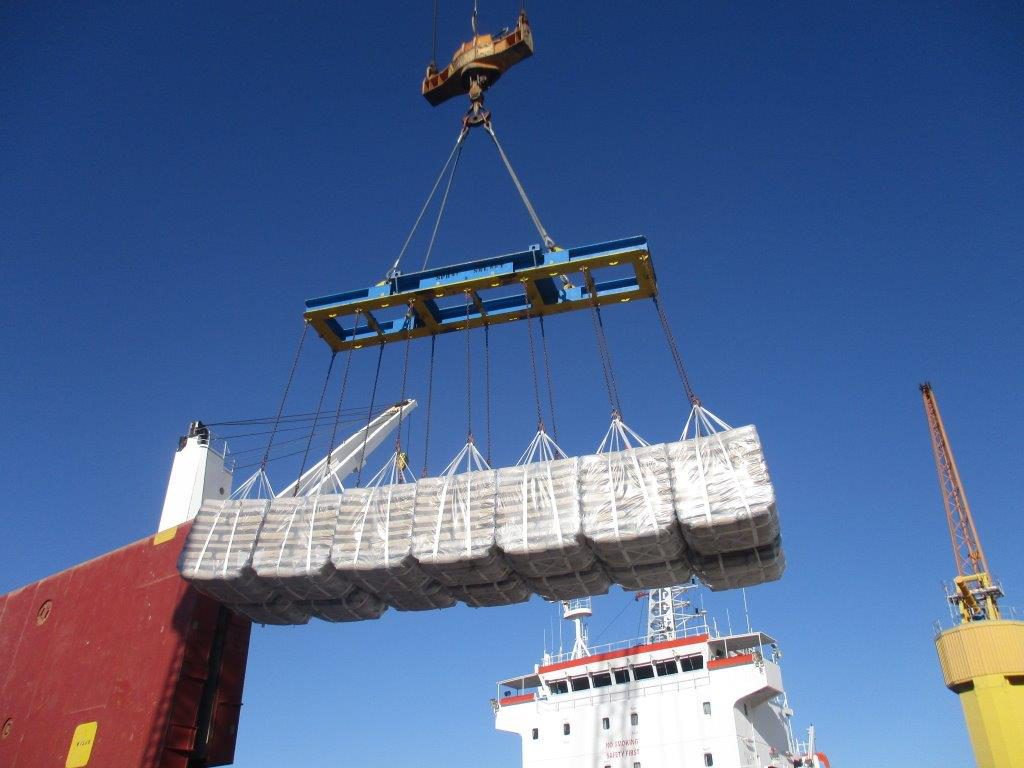 More than 63% of British small and medium sized enterprises (SMEs) are exporting and making a significant contribution to rising international trade by taking advantage of declines in the value of the pound, reveals new research of exporting SMEs by FedEx Express. Exporting revenues contribute 59% of these SMEs' total revenues, with a third predicting revenue growth to increase over the next twelve months. European SMEs are also on the up.
The FedEx SMEs Export Report reveals the digital economy proves to be an essential enabler allowing SMEs to take advantage of international opportunities, with many increasingly embracing new technology and processes. Chief amongst these is e-commerce, which has already proven its worth as a serious driver of growth—more than eight in ten (81%) of UK exporting SMEs generate revenue through this platform and almost a third (30%) have reported increased revenues over the last 12 months.
The FedEx SME Export Report reveals 86% of exporting British SMEs trade within Europe while 63% export outside of Europe. As well as realising their global ambitions, these businesses are increasingly recognising the wealth of opportunity available to diversify and open themselves up to new markets. As a result, many are optimistic about the future, with a third stating logistics providers are helping them to respond to new market trends and developments.
Over the years, there has been more willingness from SMEs to export to markets which are seen as difficult to enter. For example, 38% of British SMEs export to the USA – making the country the top export market outside Europe – despite the unique challenges associated with the country, including its vastness, regional differences, and strong competition. Other countries SMEs are exporting to which can be difficult to enter include Canada, India and Australia.
It is not just UK SMEs who have cause for optimism. The FedEx SME Export Report has found exporting SMEs across Europe are thriving and looking for opportunities overseas with 53% of them exporting to other continents, compared to 2015 which identified almost a third (29%) of SMEs exported to other regions. In addition, exporting generates 65% of total revenue for these European SMEs, emphasising the importance of exploring international markets to grow and prosper.
Top UK SME Export Markets (within Europe)
1. France – 60%
2. Germany – 56%
3. Ireland – 43%
4. Spain – 39%
5. Italy – 35%
6. Netherlands – 35%
7. Belgium – 33% Top UK SME Export Markets (outside Europe)
1. USA – 38%
2. India – 20%
3. Australia – 16%
4. UAE – 15%
5. South Africa – 13%
6. Brazil 11%